Black Friday is celebrated on the fourth Friday of every November, and it is found to be the first day of any Christmas shopping season. During these times, every brand is centered with exciting deals, special rewards, exclusive offers and large discounts. Since physical store shopping seems to be a difficult task due to overcrowding, the Black Friday shopping trends has been shifting towards online channels.
This year, due to COVID-19 pandemic, the expected online spending is even higher. A lot of stores across the globe are shifted to online platforms at these times. Having all these things in mind, one can extend many exciting Black Friday deals to restaurants and online food ordering. Having people already glued to their mobile screens, it's a good idea to capture their attention with some tasty food deals. Let's check out some quick ideas for yummy Black Friday deals for your delivery or restaurant business.
Free delivery
It's still a fact that a certain number of people don't order out because they feel like  the minimum order amount is too high. And they tend to spend too much money at the end of cart payment. You can offer your customers a limited  free delivery, only for orders over a certain amount. Also you can entice your potential customers to treat themselves with one of your dishes. As time goes, the minimum order amount can be lowered temporarily. Provide your customers with some free appetizer or a snack. If your budgets are not affordable for free items then set eye catching prices for your deals and combos. 
Exclusive deals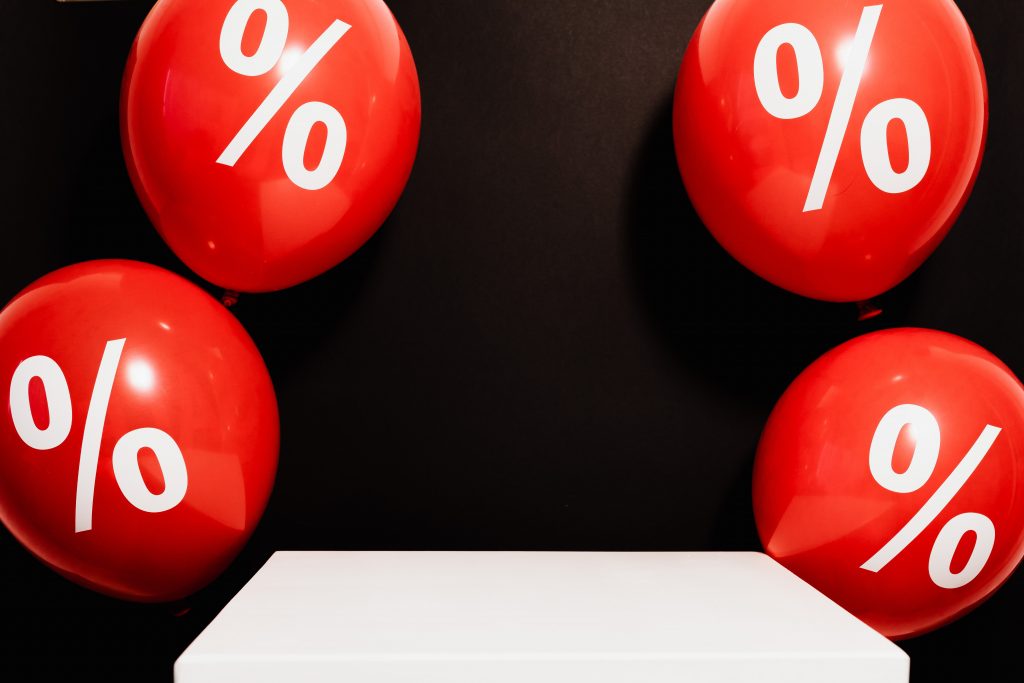 Rewarding your customers with future coupons is a great idea. It 's actually a win-win concept. You'll get a purchase repeated and can also earn another loyal customer. The customers will get a chance to try your food twice and at a discounted price. For instance, you can offer your potential online customers a dine in coupon at your restaurant. The customers will also be excited for in-house experience as well.
First come first serve
A super deal is the one which creates a certain sense of urgency. Reward your first set of customers with a free snack or dessert or finger food, like fries or bites etc. Simply announce a special order code, for example "BLACKFRIDAY50", on all your social media channels and also on your food delivery script. Also kindly don't forget to keep your customers updated when the maximum number of redemptions reaches.
Limited deals
The discounts persuade the most always. You must mainly focus more on your existing customers, who very well know about your online offers. Encourage your customers by offering new varieties that's been in stock for Black Friday. Add a feature to update the menu list in your food delivery app script. So that the partners can update the themed menu or some brand-new concoctions. Keep the menu updated on your third-party delivery platforms. It actually doesn't cost a lot of time. 
Bottom Line
Never forget to promote your Black Friday deals on your official webpage and social media sites. Using popular hashtags will help you in reaching as many accounts as possible. Do a complete research and planning on how you can approach with many different ideas. Innovative ideas will definitely be a key for more profit. Maintaining a good online presence is a must these days. These tips may provide you a piece of clarity on how to include different and attractive ideas. And always try to adapt yourself to new trends.