A seamless customer experience is the primary goal for any food delivery business. Every aspect of the interactions demand an utmost convenience to the customers. And it's more important to maintain a standard brand image both online and offline. The process must be fragile starting from surfing to payment. All your channels must be proper in use to provide a genuinely seamless customer journey. The customer must feel looked after whenever they interact with your restaurant.
There are many brainstorming solutions in restaurant tech which helps you in reaching more customers to integrate your communication channels. The objective is to implement the highly optimized systems for your restaurant for a standard experience. If you can get this right, your brand can reach great heights and give you more profit. Let's have a quick look about some issues that any restaurateur can face. 
The manual process
There will always be an employee who is in charge of taking orders, may it be dining or takeaway. And also double punches the list into the point-of-sale system. This process of manual execution is always time consuming and intensive. There may be a delay in the order flow. In some cases the kitchen authorities don't get notified until the order has been entered in the POS system. Also certain other issues will completely slow down the processing and delivery time considerably.
The automated online process will help you to avoid the errors and also helps in freeing up your time in your food delivery business. This will eventually help your staff members to invest more time in your dine in customers. Things are easy to handle with automated systems your business will gain a great deal.  The accuracy and speed will boost up the customer experience.
Multiple platforms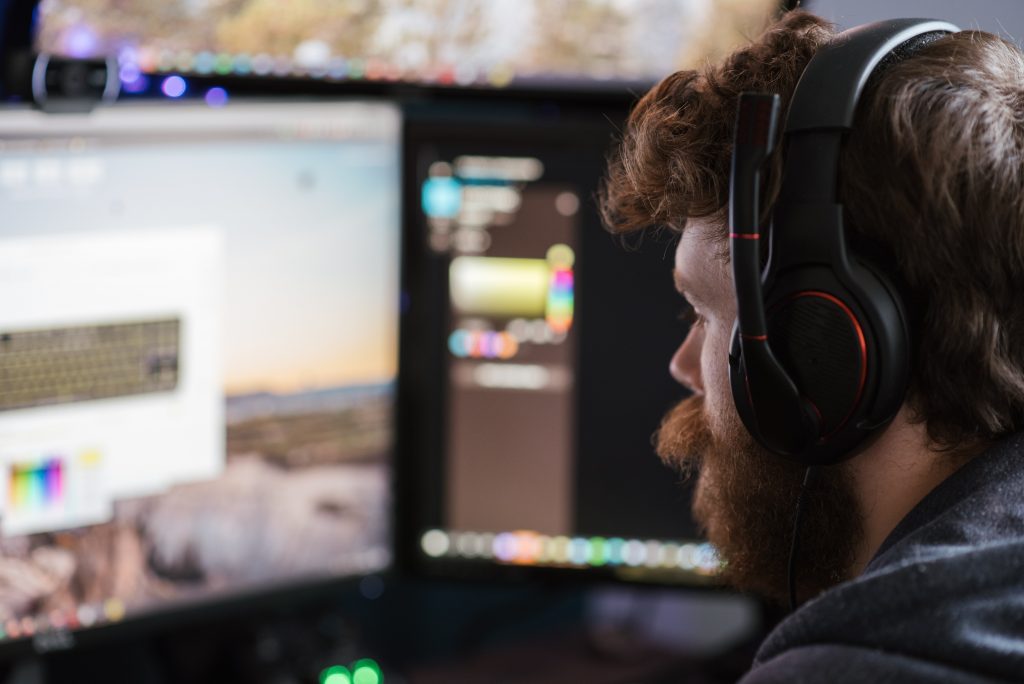 Nowadays plenty of restaurants are offering delivery services. It's little difficult to stand out from the crowd. But that's possible with the means of a delivery proof SEO menu which is clear and precise. Creating your food menus on a variety of platforms take up so many hours of your precious time. Because each delivery platform requires different menus, and if there's a need for any change, the partner must provide you the access. 
If you run many outlets and list each of them in different food delivery app script, you can only imagine the amount of time and work you might have invested in your menus. And menus on multiple platforms can be managed easily, since everything happens with just a click away.
Data reports
Analyzing your business metrics is the best way to grow. Gathering different sales from multiple channels is very important for the process. An excellent Excel skill is basic to export data from different channels and to process them further. Integration between your online sales platforms and the existing system will clearly show the good results of your food delivery business.
Stock follow-up
Revising your inventory list will be a complicated task if the stock usage isn't updated in your inventory system or point-of-sale system. Suppose, if a customer looks to order a dish online on any food delivery script, from your restaurant and doesn't find it, he will order somewhere else. This situation must be avoided. If a customer orders the dish online and is out of stock, you'll need to ask them to cancel the order. However, this will be a worse scenario.
Too early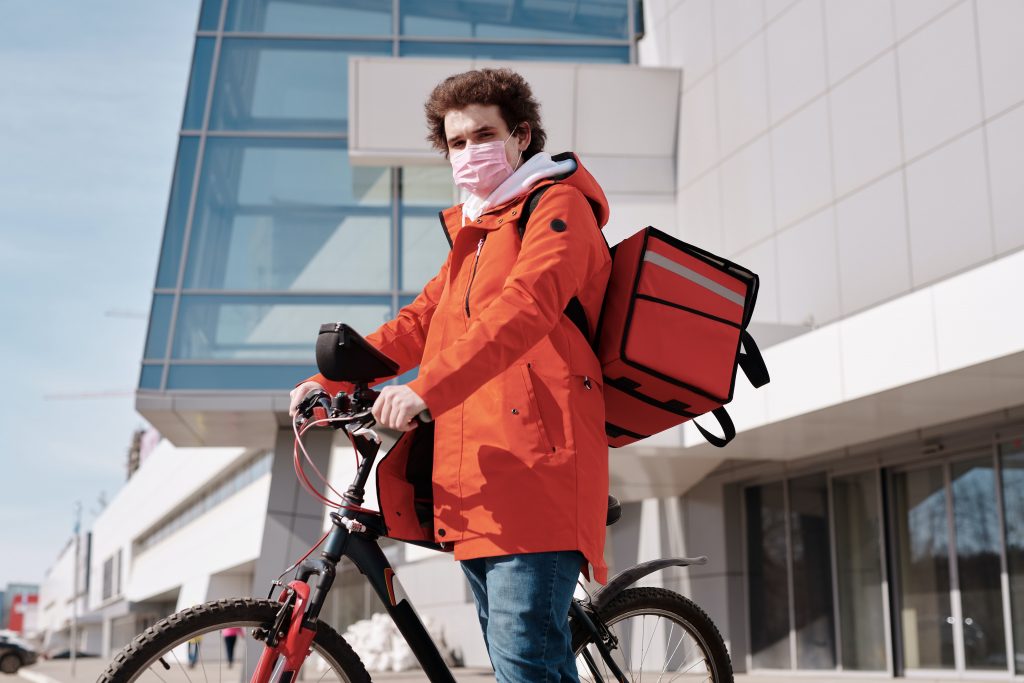 Waiting for a meal which is not ready for pickup is a frustrating thing. Many riders waiting outside your restaurant for the order pickup can make your restaurant dining experience as less agreeable. On the other hand, the customer will have a tracking link waiting for their food which may correctly point out the exact status of the order. This will definitely lead to disappointed customers and bad feedback. 
Bottom line
Many delivery channels will show the estimated times according to a history on the platform. You need to streamline your whole process, and optimize it to make it perfectly consistent. Many of the biggest issues can be easily solved by optimizing your delivery management process. There will be a boost in your revenue and you can focus on your core business. This will obviously lead to happy customers.