The restaurant and food delivery business culture is getting more popular by leaps and bounds. Also, many food delivery apps are gaining utmost prominence among smartphone users of different groups. Another reason can be that not everyone likes to dine out. Many people like to stay at home to have their food at their very own leisure. Many elderly people crave for different food varieties, but it's impossible for them to move out from their home due to certain issues.
Delivery, apart from being an important revenue channel is also in high demand among the people. Before you start preparing your meals boxes with yummy food and sending them out, it's suggested to have a strategy and a sound business and marketing plans. Here is a quick guide to note on how to start with your food delivery business.
The audience
Many online delivery restaurants have attained a greater reach. But it's still important to understand the essential needs of your audience in order to provide the best customer experience and a flow of orders. Analyzing your in-house customer base is the primary thing. The different types of customers who visit your restaurant, age groups, the most chosen prices, will be the attributes of this search.
Try examining the most common demographics. Location is also an important factor to consider. Your location plays a major role in the popularity of your business and the services. For instance, the office goers and students are two different groups that tend to prefer quick bites most of the time.
Competitors
You must have an observation on what your competitors are at. The details like, the audience of their business and characteristics will be helpful. It's actually a pretty good idea to target a different audience base than them, if possible. You can also select your target audience online, which may include new groups for your business. Always review the target size.
Providers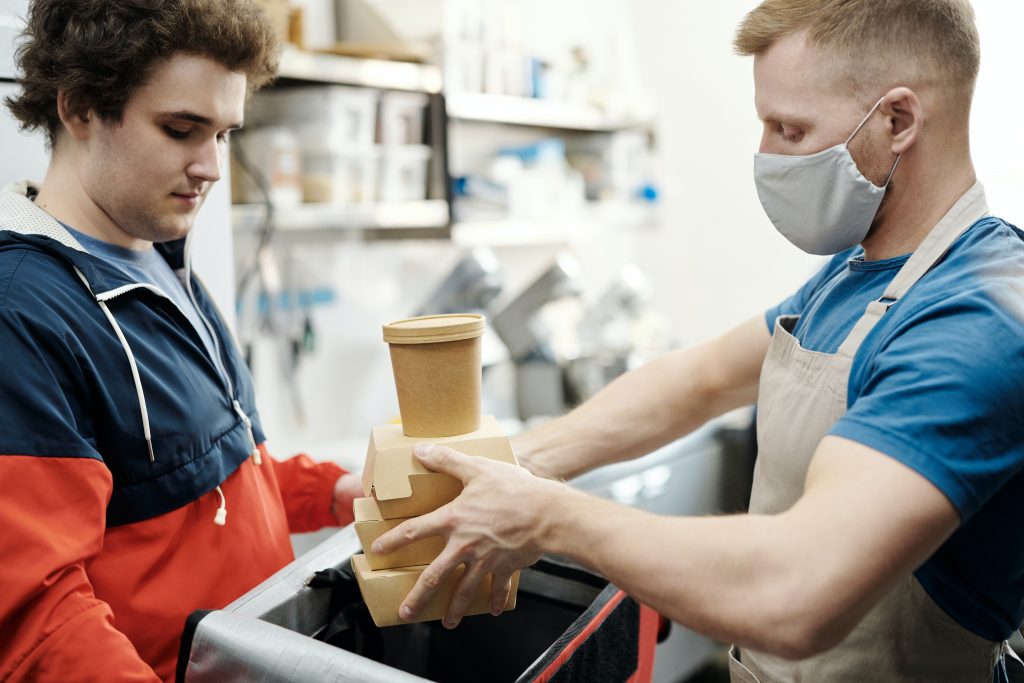 The third-party delivery is actually an advantage and also will be a drawback. Own delivery service will always give you power over the entire business process. Third-party delivery enables the restaurants to benefit from an usually tested approach. This includes vast resources and experiences. They do impose a monthly commission fee too.
Determine your business concept and model, if you're ready to opt for an own delivery service. Investing in delivery staff, delivery fleet and a good food delivery script will take your business to a higher level. Compare the offers, customer strength and commission rates before committing with an external provider.
Maximum efficiency
The technical solutions for food delivery are on the market today. These really help in providing you a high quality customer experience. Delivery management software, food delivery app clone, and many other software products help in maximizing the efficiency for your business. Next to setting your online orders on screen, try to define many innovative features that are must for your food delivery business concept.
Logistics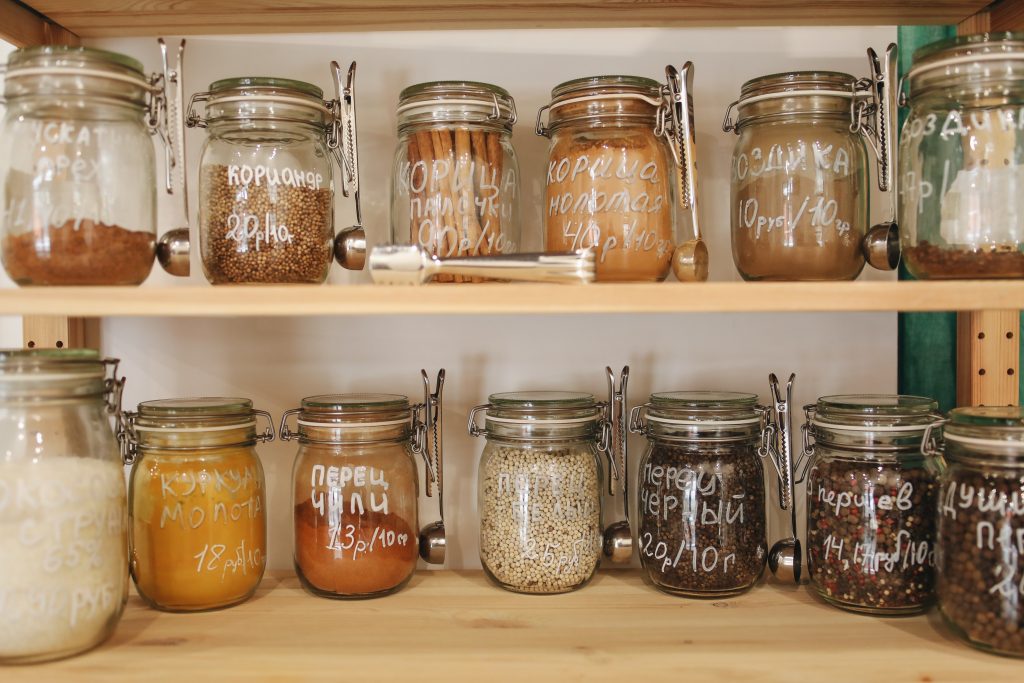 Adding delivery to your restaurant business will amplify the workload, especially in your kitchen set. The storehouse is the important area, when it comes to your delivery operation. Make sure it has high volumes at all times.
Packaging is also an essential part of your delivery. A proper food packaging is the first impression for any customer. An improper food packaging will cause discomforts like tainted flavors, bad feedback and unhappy customers. Use eco-friendly, insulated bags and recyclable materials.
Marketing
When started with delivery, you should market your new venture. Advertising on different social media channels, local newspapers, restaurant brochures and pass around flyers will be a good idea. Nowadays, social media can make any business happen. Post delightful pictures of your meals with the right hashtags. Be consistent and confident on how you approach your customers on social media. Try replying quickly to the messages from your customers.
Bottom line
No matter what ideas and technology you choose for your business growth, valuing your customers is very important. Handling down the queries of your customers at any circumstances is the basics. Never skip any feedback, queries and concerns. Investing in good technology to connect with the customers is an optimized idea. The 'customer experience' is the thing which really matters. If your customers are in content with your services, your business will reach great heights. Hence, do everything to keep them always hooked.