A business will perpetually be a business as always. In addition to your business type, the time is also a matter of fact for the ups & downs in it. If you own a restaurant which works traditionally, then it's a high time to start thinking of introducing something new to generate more profit. So, how about having your very own food delivery application?
If in case, if you don't have any existing applications, then it is a brilliant idea to get a food delivery developed. There will be a boost in sales, your brand will get popular and less business sinking with the use of such food delivery apps. So, here's some of the compelling reasons why your brand must have its own food delivery application and the perks which you can avail from it.
Reasons
The technology is constantly growing and is entering into the spheres of all kinds of businesses, including the food industry as well. So, it's evident that smartphones have become the necessary source of information. Instead of newspapers, computers, radios and other channels, people are going for smart devices nowadays. The reason is because smartphones are being the most comfortable and convenient source of information. But just a Google appearance is not enough anymore.
Nowadays, if people search your restaurant online, they are often looking for a price for two, menu, ambience and location and also the discounts and special offers you're offering online recently.
Improved service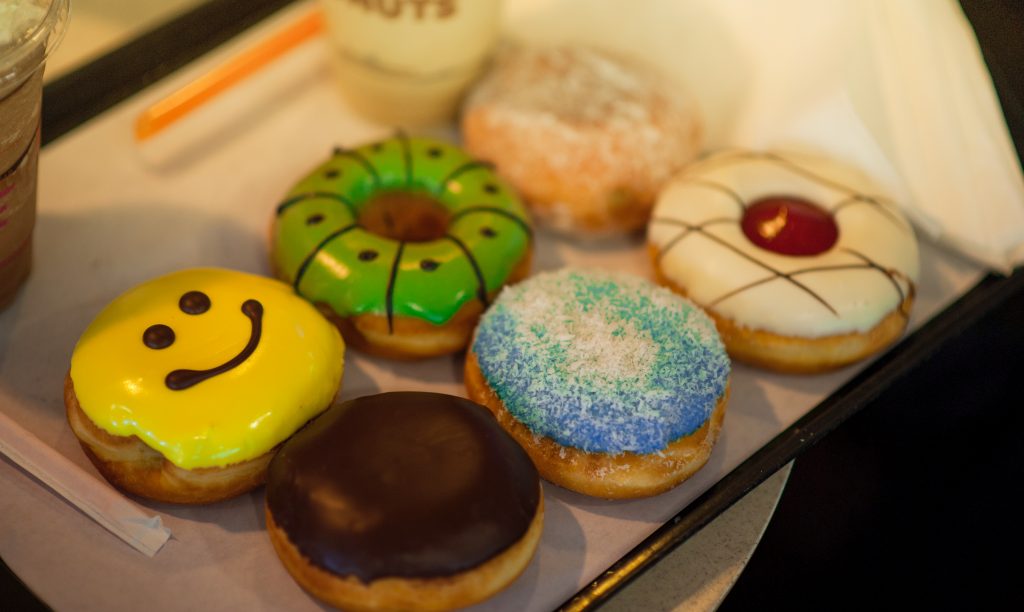 So, it's an undeniable fact that a mobile application for your restaurant business is the best way to improve the sales and in-house experience in many ways. The food delivery script gives them many favors like multiple restaurant lists, different cuisines, discounts, offers and paying in advance via various digital payment modes. This will reduce the pick-up time to a greater extent.
Customers can reserve a table in advance from your app for a hassle free dining experience. Also, they can entertain themselves by answering any surveys or puzzles and get discounts and bonuses.
Loyalty programs
The referral and loyalty programs always work well for your food business. For example, The Dunkin Donuts loyalty program currently has about 7 million loyal customer base. And also, it isn't the largest brand in the globe. Avail the possibilities in your food delivery script to get loyalty referrals from various channels. In general, they are easy to use. From the customer data, you can also track the loyalty program and it's progress to check upon your sales. 
Customer interaction
The customers of these modern days always wish to interact with business personals as it gives them a great sense of importance very instantly. Reaching customers will be quick and easy as it is pretty effective because of mobile apps. When it's a customer support reach, the potential customers are ready to listen and respond to your instructions and vice versa.
And honestly, the food delivery app  script is very popular among the millennials. The modern problem requires modern approaches. And having your food delivery app script will be a great solution. 
Bottom line
Don't lose a chance to give a boost in your business and it deserves. In the era of smartphone applications, own a food delivery app for your business too. The cost of application development depends on many factors. It includes the features that you add, platform dependency, personalization, and so on. Online food delivery business is really a lucrative idea as so many success stories are evident in real life. If you wish to develop your food delivery app which is enhanced with new innovative technology, contact us and our in house professionals can give you their support.