Sustainable restaurant is a concept which has always been around. But the idea is flaring up in all the sectors in recent days. It is a known fact that the millennial generation is being the biggest driving force for the blooming of the food delivery industry. And also has set a huge trend in challenging our eating routines, societal concerns and lifestyle choices. Around 4 out of 5 millennials are willing to go for sustainable products.
Alright! How's it possible to make your restaurant and delivery services totally sustainable? Introducing many eco-friendly methods to your restaurant business is actually not as difficult as you think. Aim more towards less wastage and seasonal sourced menu. These are the micro bits to quickly being able to get right on the track.
Food waste
The main improvement that your restaurant must focus on is food waste. And how to handle it well. Using the right software will help you to keep track of both your online and offline inventories. With the right in hand software, you can keeny monitor your perishables. Try to repurpose the scraps and use them for sauces, soups, stock etc. If there is still more food surplus left, try partnering up with some organizations that are fighting food wastage. The food can fill the empty stomachs.
Just a rough Google search will show you the details of such initiatives or organizations in your area of service. Also there are many more apps for these food waste.
Reduce waste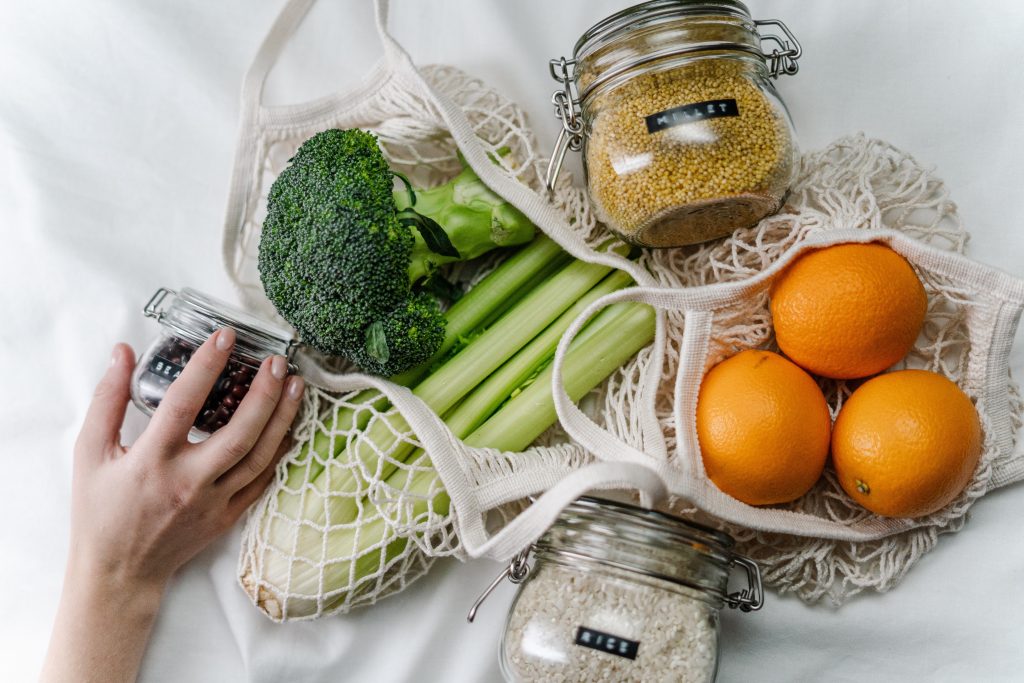 Today, managing waste has become more important in the food and restaurant industry than ever. The materials which you use for packing the delivery and takeaway orders could make a huge difference for the environmental challenges. These days, the packaging has seen a new extent, where recyclable, compostable and plant-based types are readily available.
Many restaurants and multiple delivery service providers are trying their best to reduce the distribution of plastic food boxes, cutleries etc. 
Useful ways
Single use plastic products can be eliminated. Many other harmful plastic products can be replaced with metal, paper or bamboo alternatives. Order the products in bulk, instead buying them, then and now . Use glass bottles or jars, so that you can refill the products and eliminate the plastic ketchup bottles. Inculcate the idea of composting vegetables, grains, egg shells, fruits etc. Replace the plastic use and throw water bottles with a glass water jug and glass cups. Offer a small discount of gratitude for the customers in your food delivery app script who bring their own reusable mugs.
Sustainability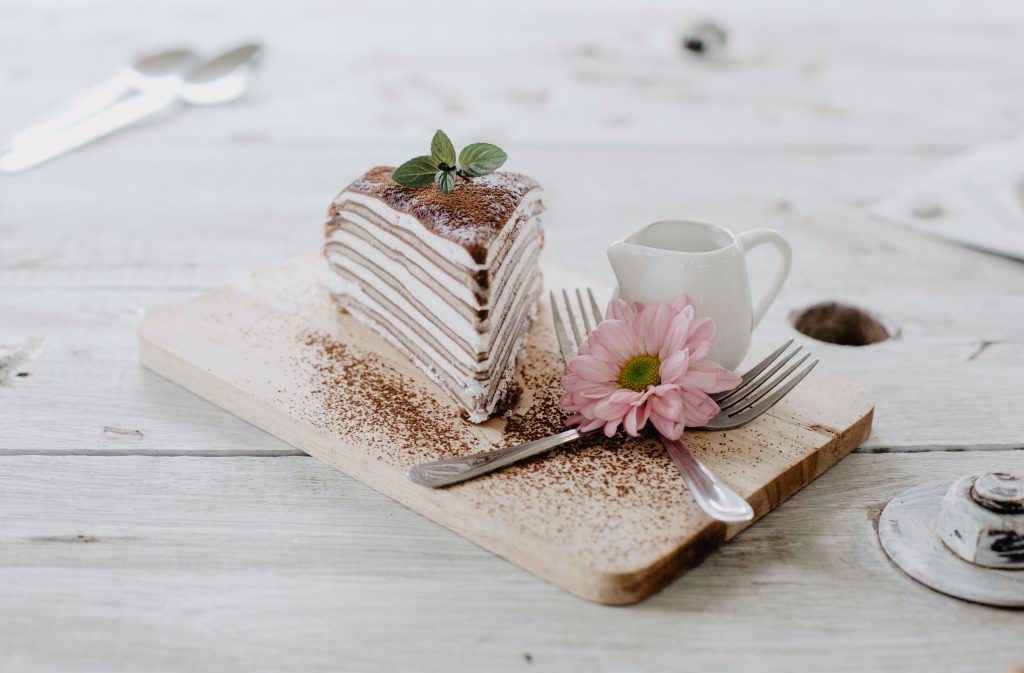 A seasonal menu is a sustainable menu. Change your menu in the food delivery script according to the season and it offers many surprises. The customers will be interested with limited, fresh and seasonal cuisines. The seasonal menu concept will also help you reduce your costs. This is because at the seasons, the exact seasonal products are highly available, thus lowers the food costs.
Try not to invest more money by flying in products from across the world. Buying products in locality will cost you less. The days were changed drastically, where the customers are more conscious about where their food comes from. You can support your nearby local community and it is also good for the environment. Using homegrown stock is also a great idea.
Bottom line
Offering more vegan options in your food menu is also a sustainable idea. Today's world is aware that reducing meat consumption is a good idea for the environment. Always, your high priority as a restaurateur must be delivering an exemplary customer experience. Offer the information through your website, menu and staff. Not shoving the message down their throats is always a key. If you are looking to develop your own customized food delivery app to contribute for a great sustainable options, then visit us to know more. Do you have any more interesting ideas for a sustainable restaurant ? Then, leave them in comment section below.