These days, the restaurant industry is going highly tech oriented and many innovations are popping in the food industry. One of the recent trends that's becoming popular is Cloud Kitchen. A cloud kitchen is merely a delivery-only type of restaurant. It won't offer dine-in facilities, since it focuses only on takeaways. The restaurants will use some commercial places for lease, for preparing the food. When people order food with online apps, these restaurants will deliver the food right at their doorsteps.
The dark kitchen or cloud kitchen is a delivery-only model. So no huge money is involved in interiors and infrastructure. This definitely means that you can focus more on your quality. Because that ensures the long-term benefit of your restaurant.
Working process
The working process is very simple when it comes to the cloud kitchens. These restaurants do not have any physical presence. They don't provide dine-in and takeaways. The cloud kitchen is just a restaurant kitchen which accepts the food orders through online food ordering applications. It has a master kitchen to deliver food. So, it is the perfect time to explore this trend. Also, you need to know some marketing techniques which will help you for your successful cloud kitchen.
Start up
If you are a newbie to the restaurant business and juggling with where to start, then cloud kitchens is the good choice. If you already have your restaurant, then additional investing in dark kitchens will highly enhance your business exposures and profit with very less investment. Based on the real time happenings, the cloud kitchen requires very less investment when compared to any other dine-in restaurant.
Essentials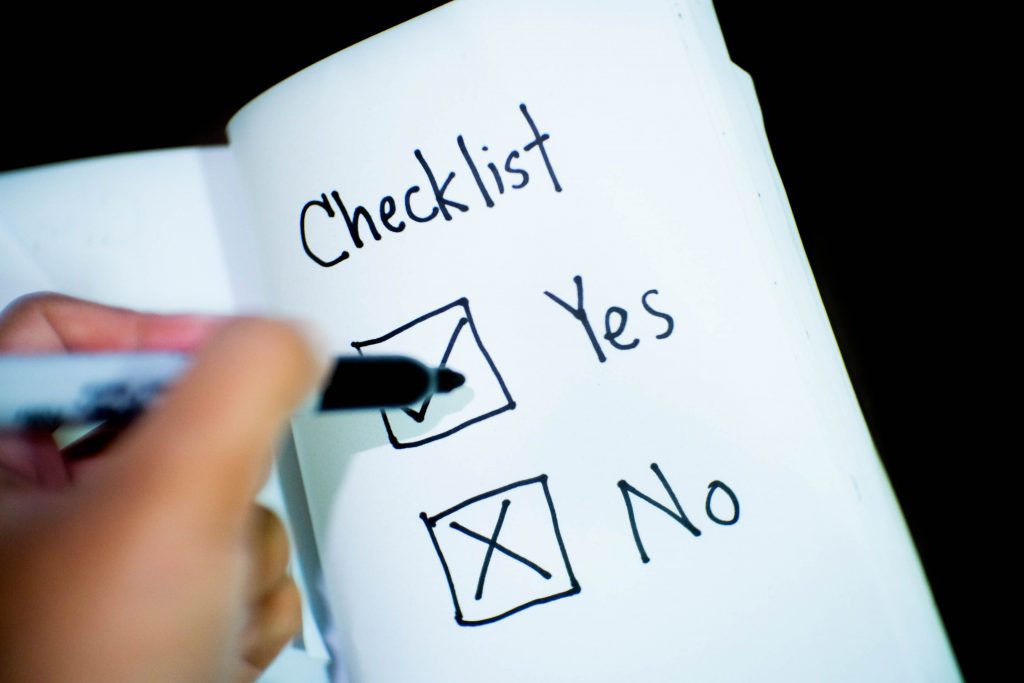 If you are going to do something big, then a kitchen space between 900 to 1300 square feet is a must. You need a different kitchen equipment oven, utensils, freezer, chimney, dishwasher etc, depending on the foods you are going to provide. Hire an experienced and proficient chef for your cloud kitchen.
Extend your staff count as you increase your sales. Appoint one person for food packaging, one person for billing the orders etc. Also get a proper compliance  with the local food & beverage sectors before hopping onto the business. 
Promotion – Don't let your business idea go in vain. Do advertise your concept through different channels so that it gains more insights. There are many ways in which you can do your business promotion.
Food quality – Never compromise on your food quality. Food quality is the primary thing that every customer wants. Provide them with quality food and the feel of home cooked food.
SEO – Optimize your own website for the search engines. Very good SEO techniques will give you a more organic traffic. Use long tail keywords for concept reach. Test Adwords and find which keywords are being searched more often, related to your business. Analyze the performance of your food delivery script, if you own any such.
Influencers – The popular marketing idea is influencer marketing. Go with the social media influencers. Approach them for your brand advertising on their posts in different social media channels. Chefs and food bloggers work well in this case.
Food Ordering App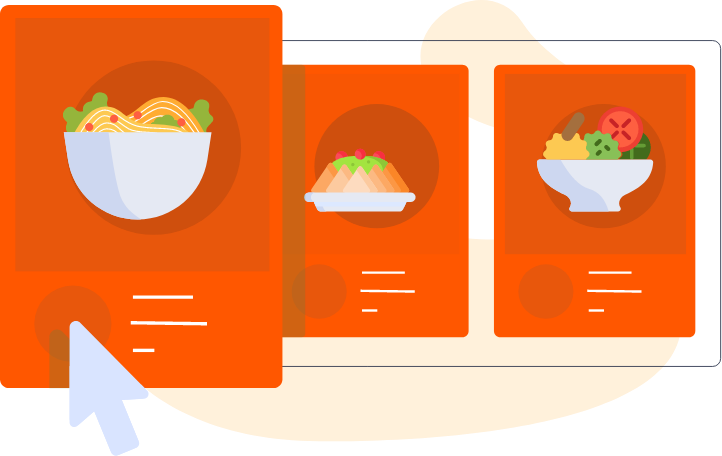 Yes, you definitely need a food delivery app, if you're going with the delivery only model. Having a food ordering app will reap you the benefits of your startup in many different ways. Instead of developing an app from scratch, you can opt for a ready made food delivery app script. An organic online presence is all you need. From receiving the food orders till the delivery of the food, things are made easier with the help of such apps. 
Bottom line
Having an application for your ghost kitchen will give a great boost to the visibility of your brand. There is no involvement of different characters like waiters, reception staff etc. There are no seating arrangements involved. The chef will work on the food and the packing is done with a person responsible. It won't matter if you have the best food in town. It works well only with the reach of your brand. If you're looking to develop a food delivery app, visit us for the best experience. Get started with your ghost kitchen business and serve your customers more diligently.