In today's world, the visual social media platform has become the primary channel for brand marketing. Attractive food pictures and videos are enough to draw more customers to your restaurant doorsteps. Influencer marketing is the emerging trend in any business. The concept of social media marketing involving brand endorsements from people, influencers and other organizations who hold a level of expert knowledge and social influencing in the very respective field.
And it has become the new norm of restaurant marketing also. This involves micro-influencers, people with many followers on social media, etc. This is because they have a great impact on their followings, as they interact with their followers at their personal level.
Digital medium
There are many myriads of social platforms. Choose the brand which will promote your brand in the very best way.  Never ignore the popular social channels like Instagram and Youtube. They have a huge impact for your business profit. If your restaurant is going to be all about mouth watering food pics, then Instagram influencers will be the best fit for the role. If there's a requirement for your brand demonstration, then go for Youtube.  You can come up with outstanding content which highly attracts many potential customers.
Game winners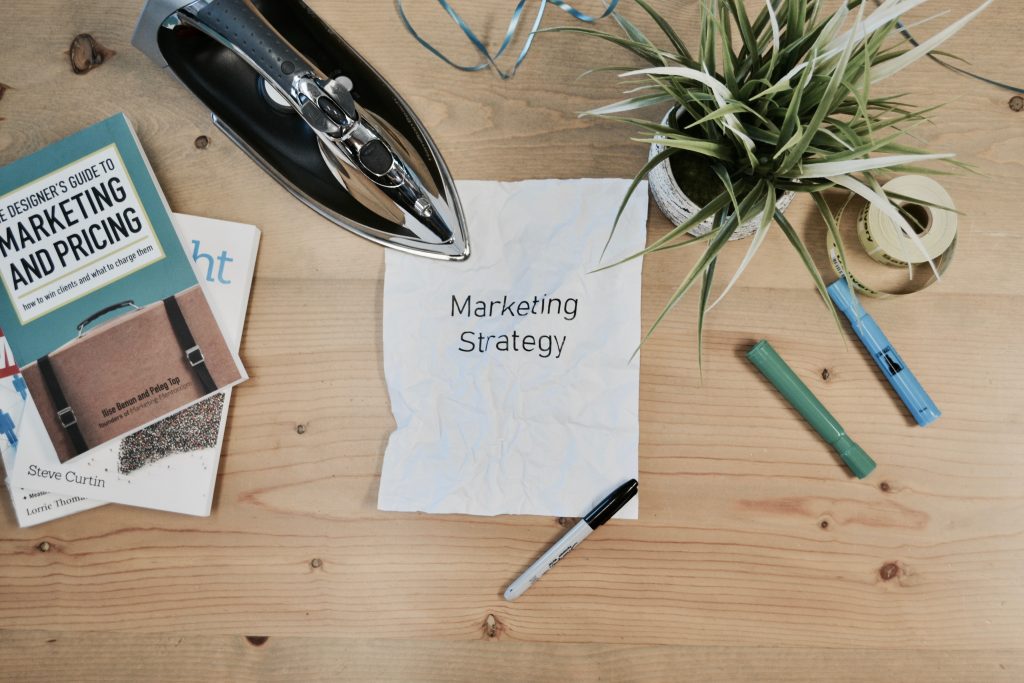 Many brands, from small to big are partnering with social media influencers and bloggers to create a bright awareness about their brand visibility. They started to work with many influencers for a giveaway. The giveaways are fetching both the brand and the influencers more likes and followers. By the tagging options, everybody in the game is getting exposures. Don't wait further, to implement influencer marketing programs for your brand.
The influencers with a huge social following won't be fruitful for your local business.
But they can be helpful for reaching a great audience level and promoting the chain. If you wish to do a budget friendly task, look for collaborating with micro influencers for your brand.
Visibility
For every brand, the online presence is very important. Whenever people find anything interesting, they will first look at your social media and then decide to dine or not. Make sure that your websites are updated about your food delivery script. The micro-influencers will very well boost your social credibility by posting attractive brand content on their social accounts. If you are running a small business, then micro-influencers will help you in connecting to the local audience. The only main thing you need to do is locating the right influencer.
Analytics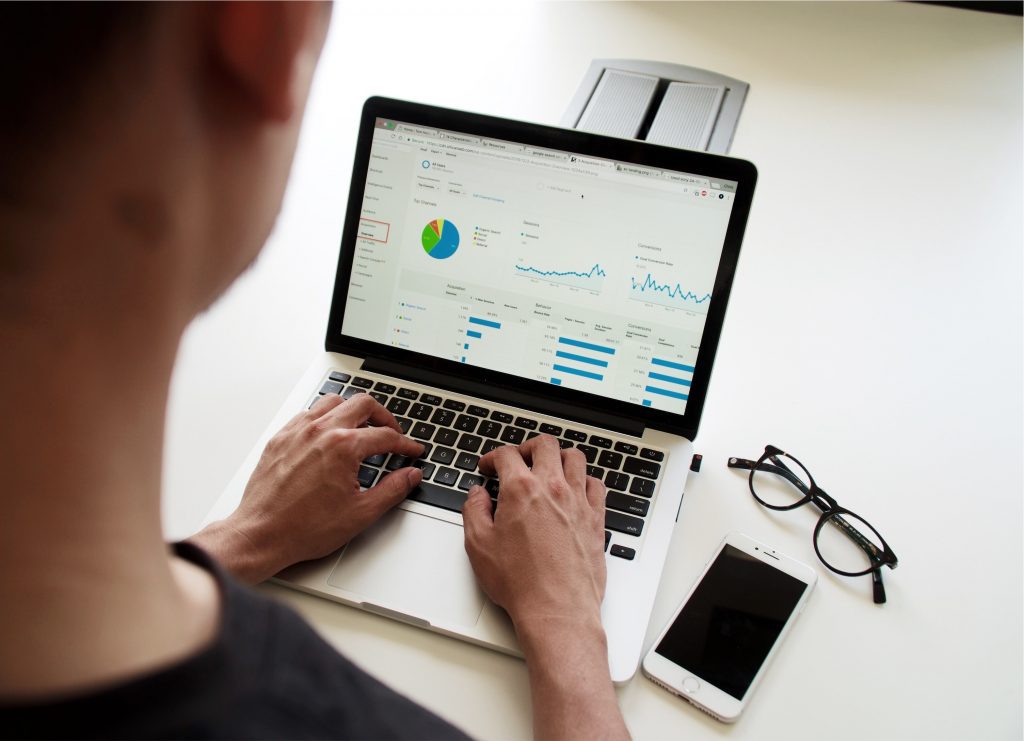 You can see your business growing well, if your campaign is live and you're already working with an influencer. You can follow with many things like, comments about your brand, new followers, or customers visits etc. Always have an eye in tracking the link which you have shared with your influencer. Track the performance of your restaurant app or food delivery app script. By this way, you can figure out the campaign response.
Bottom line
The influencer marketing is cost friendly and helps you in delivering good conversions. Always keep track of how your food ordering script is doing. Explore many different social media channels and get in contact with the best in fit influencers to propel your brand visibility. Kick start your social media channels with the all new influencer marketing stuff. With the right in fit influencer, your brand gains good online presence and  sales. Visit us to get your own food delivery app developed.