The technology advancements in many retail businesses like delivery and take away are experiencing an exponential growth. The entire process of setting up the business has become very important. Because, customers are usually spending more cash on takeaways. So, with all the progress, the online food ordering is becoming the most favorite for all.
When things are done automatically, the manual computation issues are being spared. So knowing about how to use things effectively will improve your ways of wonderful experience. Do you think manual works would be feasible? It's definitely a No. The online food delivery services had made this become possible. Here are some quick ways on how to improve your takeaway & delivery program.
Effective communication
A proper communication is the significant rule for any service which ought to be a viable and predictable communication among your staff. A normal workforce meeting will definitely help in making everybody's work smooth with no misunderstandings. And an effective communication between the kitchen and dining team will result in a great delivery of the food.  If there is good coordination between the staff, then things will go in peace. Changing shifts, absence, must be taken care of by the supervisor. 
Timings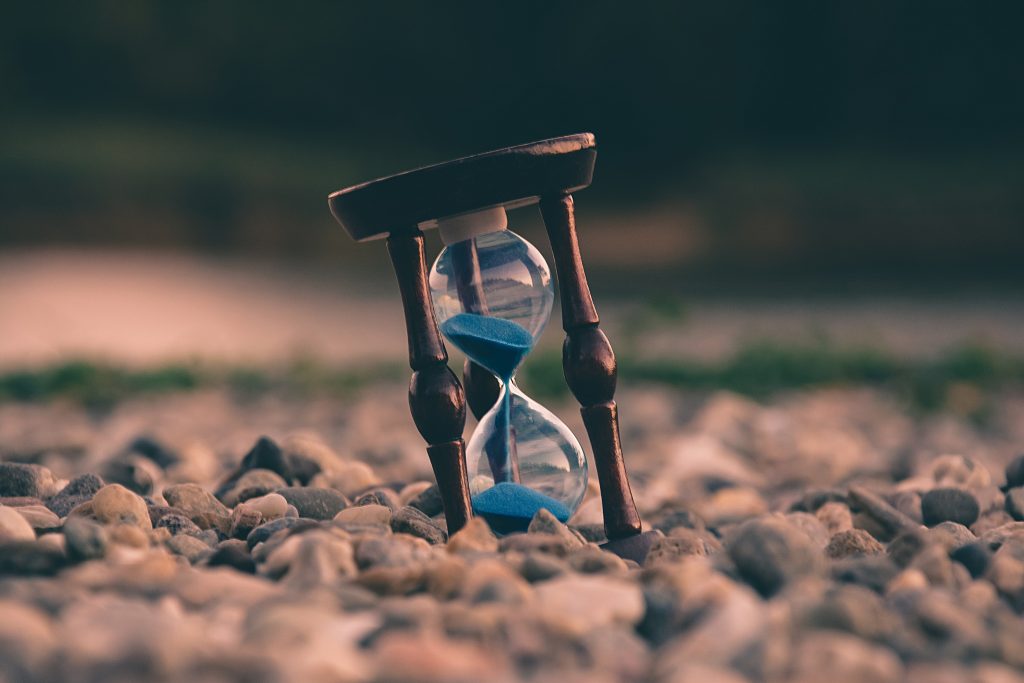 Delayed service is one of the mood killers of poor restaurant management service. With the help of a good food delivery script, every process will become simpler. This is because of the real time tracking facility of the deliveries and orders.
Update your services online, and also about the service timings of your restaurant. There should be a separate staff for managing the online schedules and orders. In case of too much rush in the restaurant, take additional hours to deliver the food. Don't forget to let your customer know.
Complaints
Allow your customer to voice out their concerns if they're not satisfied with the service. Make sure that you are giving full consideration to their negative feedback in your online mediums. It shows that you are listening to them and ready to help. This will hold the trust of making them come back again to your restaurant. A prompt apology will help in building a good customer bond. Your primary goal is to resolve the problem which makes your customers order again. Make sure that your food delivery app script is fully optimized. By this way, you will make them feel concerned and also establish a good relationship with the restaurant. 
Improved service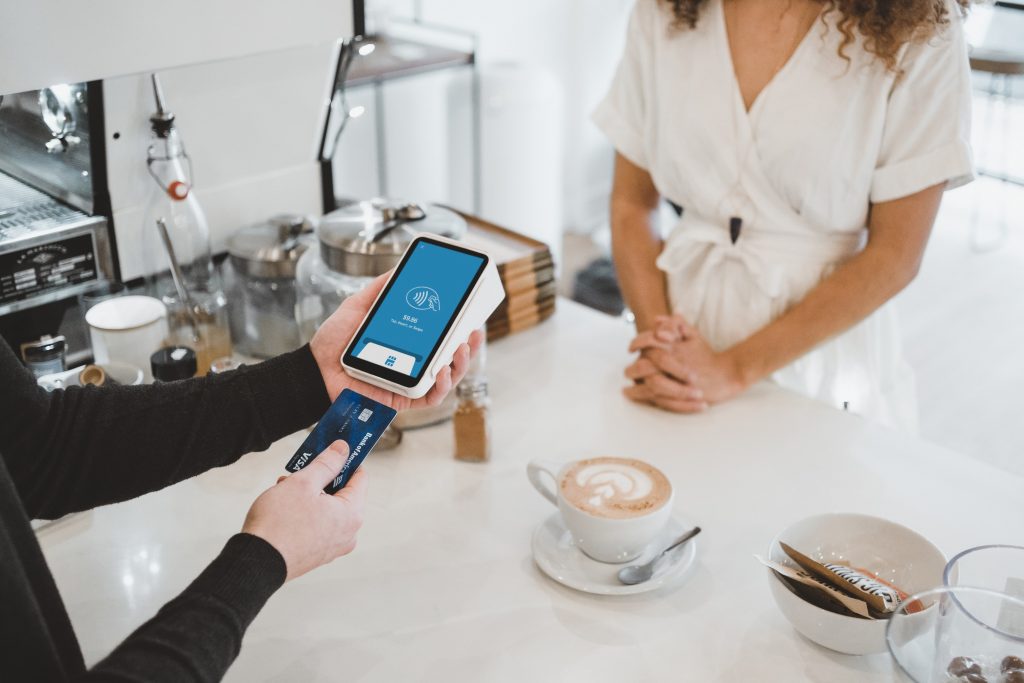 A great service to your customers is very important. Apart from providing a good service, you must keep an eye on your delivery services also. Your good services must reflect on your delivery also. Your packages must retain the food in its original state. When you deliver the food, your customers must feel that the food is freshly prepared. These things will have a huge impact on your business growth.
Customizing and add-ons are people's favorites. So if you forgot or gave your quality in a less amount it might affect your business. 
Bottom line
Frequent improvisations in your online food delivery system is the best way to bring about good concepts to attract more customers. Certain guidelines are essential when you want to bring more counts to your restaurant. Never give up on positive factors. A right solution will provide you with good profit and growth. Are you a solopreneur and searching for the best food delivery app script? Approach us for requirements.