The loyal customer base shows the success story of every popular restaurant brand. Because, the loyal audience are the fundamental stem for making your brand popular by just a word of mouth. They will tremendously increase your restaurant sales by visiting your outlet regularly and also inspire every other person they know to be a frequent visitor to your restaurant. With this, you can retain and also attract new customers towards your brand.
So, there are certain things to keep an eye on, to impress your first-time customers and your regular loyal customers. It can count offering great experience to different customer programs to provide an exemplary service. 
Loyalty program
Exciting customer programs by the restaurant brand towards their loyal customers will definitely create a great brand between the two. There exists a privileged feel for your loyal customer to be associated with such a specific and popular restaurant. There are different varieties of customer loyalty programs. When the customer makes a transaction and earns points every time, in the form of loyalty programs, they can redeem it later on your brand online.
Privilege
These are the cards given to those regular customers of the restaurant who have done many transactions with the restaurant brand. Many brands have famous membership programs like gold cards, given to the customer who has done a number of purchases with the restaurant. With the Gold card programs, the eligible customers will earn points for every purchase then redeem the collection points later. The card offers special discounts, drinks, birthday offers, etc.
Customer service
Customer service is an imperative thing to focus on for making your one-time customers a potential loyal customer. An extraordinary service creates an impressing factor which makes the customer hardly stick to your restaurant brand. It can be started with basic things like informing the customer about the delay or order issue etc.
Many studies state that about 90% of customers have stopped doing purchases with brands because of poor customer service. To equal one negative experience , it takes 15 positive reviews for the service.
Restaurant staff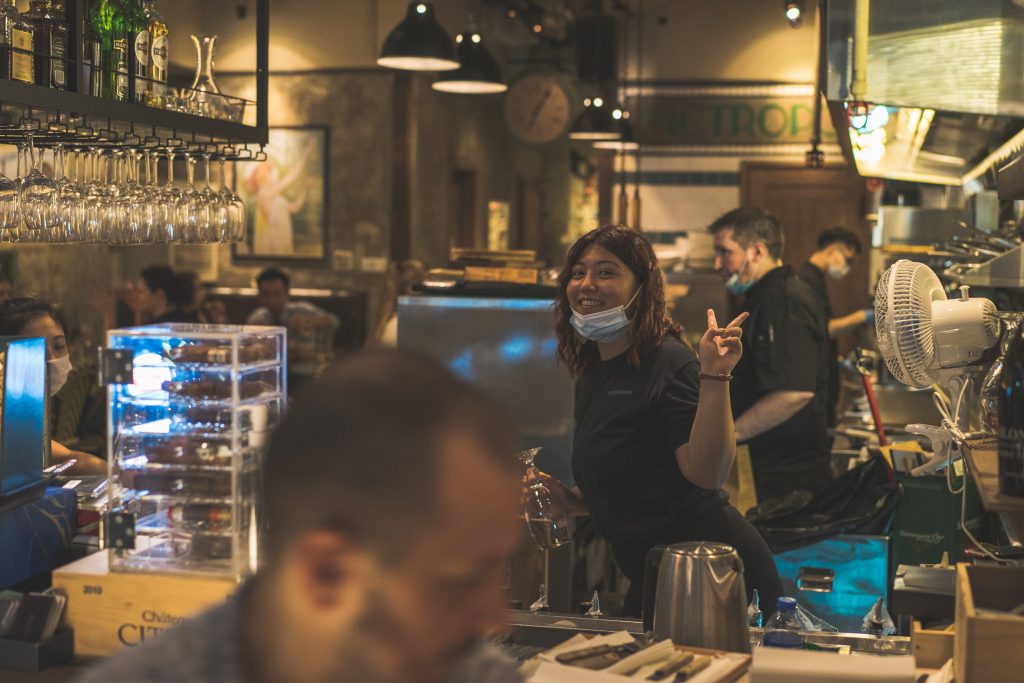 Every restaurant brand will train their staff on how to engage their customers. This is an excellent practice so that every customer will highly appreciate the warm hospitality by the staff. It creates a nice connection between the restaurant staff and the customer, where the customer feels valued. The hospitality training will acquaint the newly recruited members of the nuances of the business processes, and the organization culture.
Also, providing them a situational based behavioral training is also important. Highlight the hospitality services of your restaurant on your website and also in your food delivery script.
Special occasions
Everyone has certain days in life which are very much dear to them. May it be a birthday or anniversary etc. Making your customers feel excited will definitely create a great bond with your brand the two. Nowadays, even small restaurants are sending small cakes or cards or covering it up with discounts and offers to the customers. By this, the customers will feel a special bonding with the restaurant. These little things are what makes a huge difference.
Try to get your food delivery app developed. Going with the on demand food delivery app script , which are readily available in the market is a great idea. This saves your time and cost.
Enhancement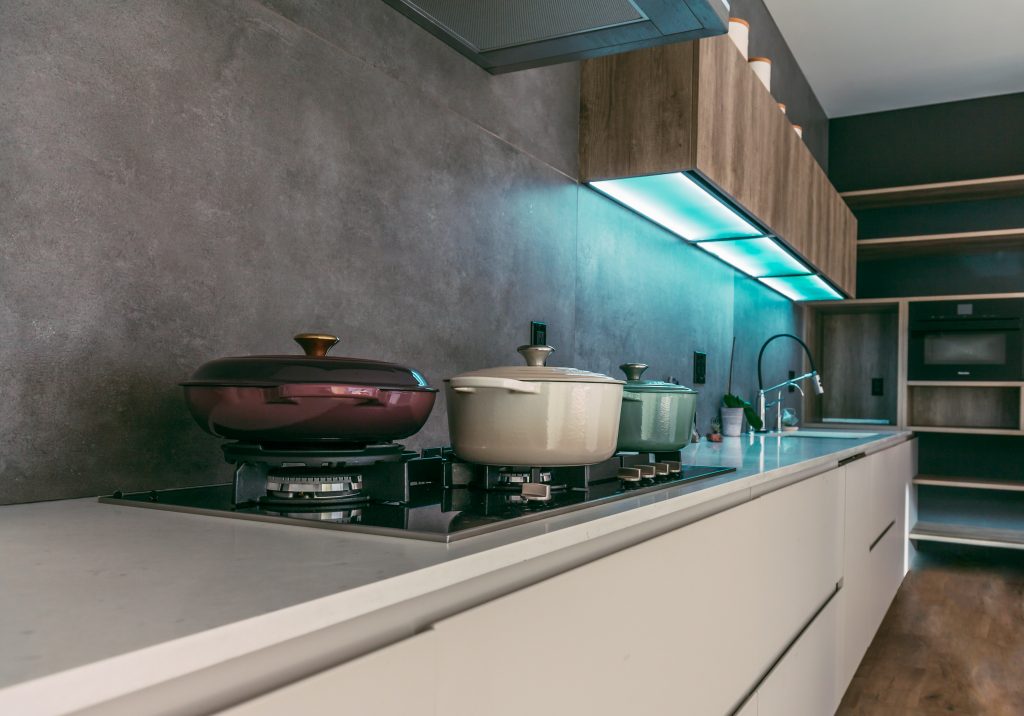 Customers will obviously get attracted to different experiences that your restaurant provides. Because, a mundane routine will be boring anyways. The same applies to the restaurant business too. Keep introducing new and innovative dishes to keep your customers glued to you. This will highly help in great customer engagement. A small tweak in the dishes may be a great way to keep the interests of the customers for coming back often.
Another important medium of improvement is via customer feedback. In this cut-throat age, retaining customers is a bit crucial. 
Bottom line
Alright! So, making your customers your fans is not difficult with correct techniques. Have in mind that providing customers with an exemplary experience will make them not to forget your service. Little things matter the most. So, pay attention to every little detail in focus. This will definitely make a huge difference to your brand and will give you more loyal customers! Visit us to get exciting ideas to develop your own food delivery app.