People rely by word of mouth and stumble upon nice restaurants merely by luck. Adding that, the dining experience was totally different than today. Earlier days, they called a restaurant, spoke to the person for a reservation. But, in today's world, people don't have so much time for even such small things. Technology has given every restaurant business, the full comfort to become used to technology, which is more convenient and time-saving.
People are relying on different social media channels and ratings to choose the best service for them. Sometimes, as a restaurateur, you will be doubtful on what's been bringing down your restaurant. But, if you implement the right technology for the right place to match up the world, your business will take a new direction. Here's some tips for making your restaurant more tech-savvy.
Food ordering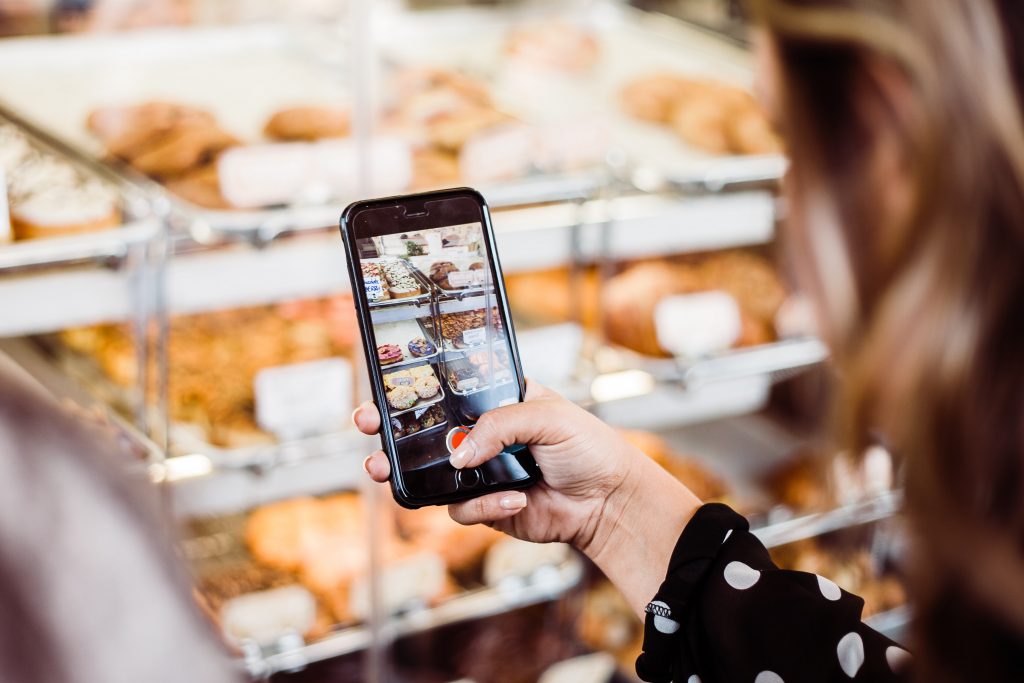 This is becoming a major restaurant trend, transforming the solutions completely. The food delivery apps have become the talk of the town, where people prefer their own way to get their meals done. They are never in a place to stand in the long lines, waiting hours. Instead they want to dine at utmost comfort of their homes. Offer the best online food delivery options to your customers in the market.
Moreover, this will help you to reap enormous benefits. Try partnering with the best food delivery script and use their delivery services.
Tablet menu
The best way to level up your restaurant game by providing an instant tablet menu to your customers. They can order their food using that menu and proceed paying securely. This is becoming a popular trend among different quick service restaurants. Every customer would like to prefer a customized touch to their dish. With such an on table digital menu, people can enable customization to their dishes as add-ons.
Since the orders are directly sent to the kitchen base, they tend to come out more quicker. When people are in need to order again, they can use the reorder tab.
Digital system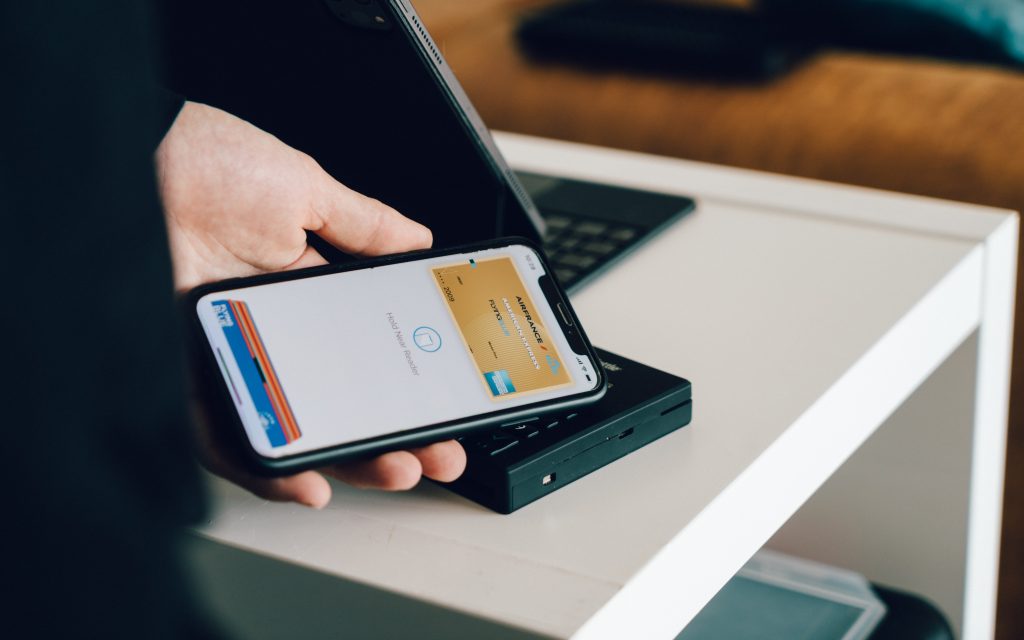 The digital point of sale system will let your business information sync to the digital medium. It may include the inventory, guest info, ingredients costs, labor costs, and other restaurant business operations. It lets you cut the manual operations and help your staff to work on dishes more efficiently. Apart from this POS system like tablet menus, digital dining, etc, your customers can browse and pay for their orders.
You can also analyze the performance of your food delivery app script with digital analytics tools. This is the popular solution which helps you in serving the impatient generation of any age with ease.
Restaurant software
People prefer booking tables before dining in. By this, they can avoid any last-minute chaos. The bookings can be made through their website, social media or the links in food delivery script. An optimized restaurant business software will properly streamline the booking process, allowing your in house staff to consolidate and track the reservations all in one platform. 
Bottom line
These days, people look for frictionless and easy ways to get their work done. You can also make your restaurant business tech savvy with proper software. Also, you can very well master your business marketing with many online oriented campaigns through different mediums. Adding on, you can track business analytics, insights, number of visits etc. Always opt for a technology which is easy to use, cost-friendly, and helps you in improving your business visibility. Visit us to get more exciting ideas to develop your own food delivery app.