Food App Script For Foodie with multiple National & International Cuisines …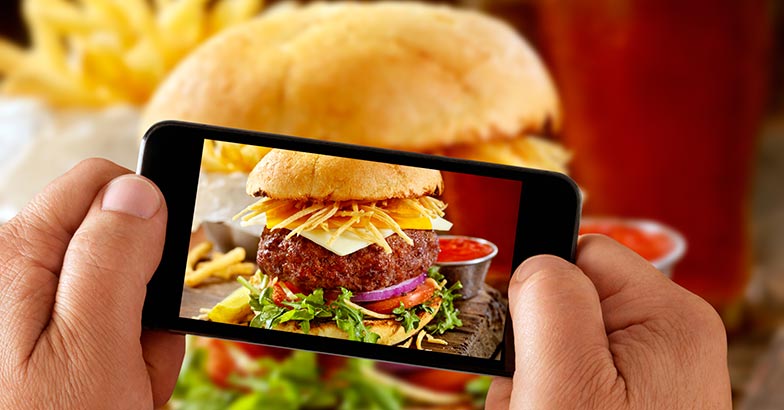 Lets recall the time when we have to sit and wait for our order at the restaurants and headwaiter will come and take down the order. Gone those days where you have to wait for your order to savor your food. Now the time is Digital trending and everything you desire and wish can get online without any hassle. We have huge eCommerce market today to shop the things online, to buy food on line. In multi vendor marketplace, plenty of food apps are running in your services to provide you best services to your utmost content. Many food delivery giants like Ubereats, Grubhub, Postmates so on are rapidly burgeoning their food delivery business by launching food app script.
Young entrepreneurs are also seeking such platform to launch such software which can help mushrooming their business. They are looking of smart scripts which has been built with strong features to present their app in eCommerce market and assist them reaching sky high success. Many businesses are developing clone apps of food delivery giants such as Ubereats clone script, Postmates clone script, Grubhub clone script, DoorDash clone script and so on. E commerce Corporate are looking for skilled web designers to look after their web apps and websites to develop such clones and launch in the market. Likewise, If an enterpreneur is looking for such food app script with multiple advanced features, he need to scrutinize an adroit web designing company.
Bytesflow Technology– web design company in Chennai is the best and popular web designing company. Its team is full of skilled and experienced professionals and experts who toil day and night to bring state-of-the-art technology in making websites and mobile apps. DeliWare is the food delivery script which has been developed for foodies or food lovers by our company . DeliWare is gathering cognizance and commendation all over the world. DeliWare has been purchased by many of the food delivery Businesses and Entrepreneurs to kick start their business to the level of high success.
DeliWare has brought up with many smart function and features which includes its 2 super dashboards for admin and restaurant owner and rider, customer app inserted with modish functionality. Among those features, one of the vital fascinated and attractive feature of DeliWare is its Cuisines List for the customers which can be easily edit/view/delete by the app owner.
Exotic Cuisines in DeliWare Food Delivery Script for Food Lovers!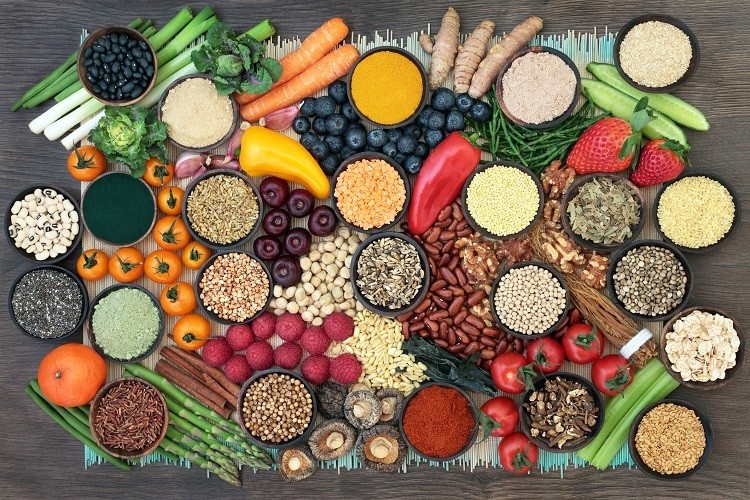 DeliWare has exotic and exemplary food products list, menu options and Exotic Cuisines for food lovers. DeliWare food script is embedded with sharp attributes and algorithms which can be substantiated easily. Deliware is always been people's choice and foodies' favorite. This food clone comes with variety in cuisines which give customers different flavors of taste and multiple options to choose.
Not even this, Admin/app owner can add new cuisines as per his wish. Admin can edit, view and delete the cuisines list as stated earlier. DeliWare has this introduced cuisines list which can satiate any one' s hunger. It include cuisines like Portuguese menu, american food list, Italian food products list, Indian yum BBQs and veg rotis and much more. Hence, DeliWare is the finest and supreme food app for the food delivery business. We assure you our top-notch services to content you with all your requirements for the food delivery script.
DeliWare is on demand food app clone which is specifically built with PHP language and open source platform. DeliWare has inserted collective features to illustrate the smart attributes of a good app. Once client like our product, he can contact with us and analyze the live demo of our app. Moreover on purchasing this app script, our team collective efforts will help client to launch a proper set up, server setup of the app which would make client easy to launch the final version of the DeliWare app. DeliWare is customized solution which gives option to change app color font size, brand logos, name etc to admin. Hence, collectively DeliWare is a multi pack lead to any food delivery business in eCommerce market.