Gone are the days, where missed call and text messages notifications hit our minds. Because those are replaced by, "Feeling hungry? Get a Pizza delivered in just 20 mins"
We are instantly getting solutions to our tummy cravings. People in this modern world are unlikely to cook and more towards ordering food. In shorter words, our convenience has created such yearnings for food.
People are shifting their priorities from traditional dine outs to various mobile on demand food delivery services. They actually owe multiple restaurants, unlimited cuisines and a single tap payment option. Obviously, the food delivery apps have made our lives easier.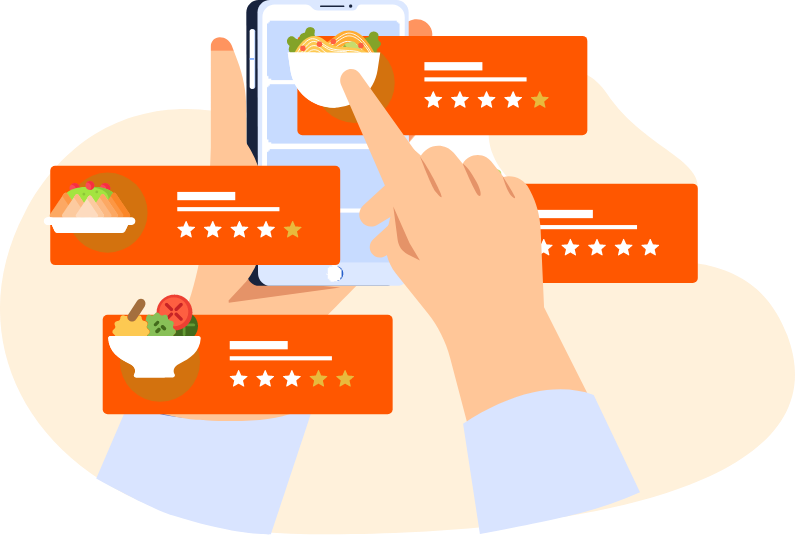 So, it's a known fact that digital technologies are highly changing the food delivery industry. So, Entrepreneurs are very much accustomed to make deals via apps, through online. That's the primary key to actively rule the market.
So, why DeliWare ?
Because, the process is easy for everyone in this loop. The User needs a food delivery app totally a clutter free one – everything just in a tap. They wish to browse through different restaurants with various search parameters. On the other side, available orders, assigning the delivery partners should be done. After that, the pickup and drop location has to be clearly provided.
If any part of the chain is not upto the mark, it won't be the better option for your result. But don't panic. So, here, DeliWare, the food delivery script, plays a vital role.
DeliWare is a food delivery clone script, built in PHP language. It's open source and 100% customizable. This online food ordering script has four primary panels – Admin, Restaurant, Rider and Customer. Each panel has its own functionalities. The UI is user friendly and interactive.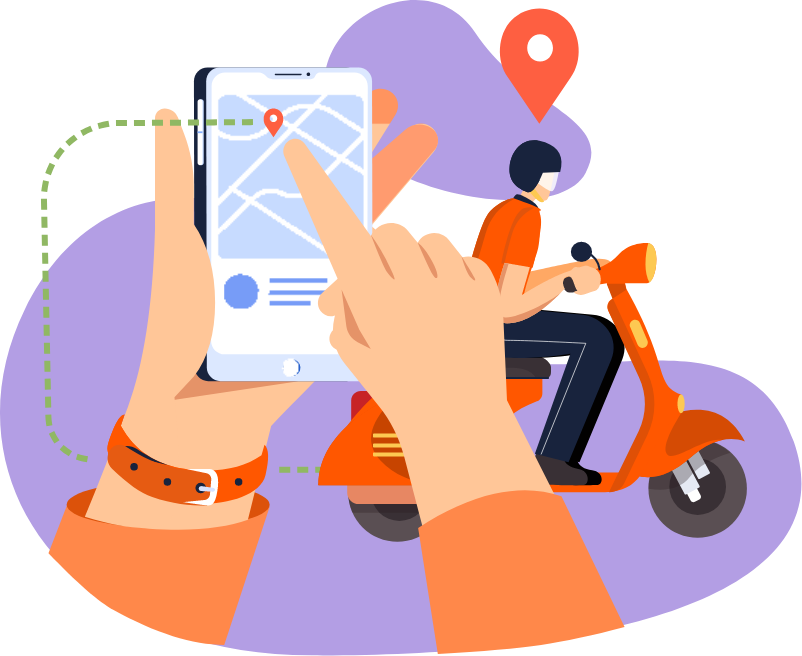 In this food delivery app script, User journey begins right at the sign-up. They can quickly log in with easy steps. After a successful login, they can find many restaurants based on their locations or other and can order delicacies. A detailed product list will be displayed. They can select the orders, add them to cart or delete them. The real time GPS tracking will make their wait less just by checking it. But this starts after the payment – fast, safe and secured.
The Restaurant Owner can set their own details, can check their incoming orders, current orders, accept it, can deal with payments etc. Then the delivery partner will be assigned who can get to know the order pickup and drop locations, navigations with the help of Google Map will be provided .
DeliWare is an on demand food delivery clone script, provided by BytesFlow technologies. If you are willing to start up your food delivery business ? Then DeliWare, the on demand food delivery script will be the best solution. Our experts help you out from the initial process till the end setup. The agile process keeps the latest milestones at every step.
So, the long story short – Find your scope by showing your interest with us. You can discuss your idea and we will do the right brainstorming for the food delivery software. It's the right time to start.