The on demand food delivery apps are on trend because of the benefits they offer. The number of customers over the last four years has been increasing with great positive feedbacks.
If given a choice of whether going out for lunch or having it at home, every 8 out of 10 people will definitely go with the second option. This fast paced life has got us in such a way. That's the main reason why on demand food delivery apps fit in like a puzzle.
The main question that hits every developer's mind is, "how convenient can we make it for our users ?" By using such on demand food delivery apps, people can find restaurants with different ratings and order cuisines of their choice. Everything happens with just a click away.
How to make such on demand food delivery apps more appealing to the users?
A lot of app companies are trying to make their way right on the top. So it's not an easier way to attract the users for your app. But if right strategies are followed, things can be possible to make a better way. There are some ideas that developers need to know to make an appealing app for their users.
Interactive UI/UX
The time which customers spend on using your app is very much valuable. The response should be so quick, switching to next pages should be done instantly, else they feel bored of your app. The interface should be very unique and interactive. Have your strategies in both the ways. The app should be easy to use and should also look great. Both the UI/UX should be considered as exemplary things.
Also, users' attention can be retained by making the information in your app as presentable as possible. The information provided in the app should take the users to the right page, without any longer navigations.
Estimated delivery time
The expected delivery time should be known to the respective customers, so that they can have a general idea of when their food will be arriving at their destination. Just to be sure, keeping some spare time in hand is also suggested.
No customer would like an app that doesn't deliver their order on time. And would be likely to switch from that. On the other hand, if the food reaches before the expected time, it would only make them like the app even more.
Location Tracking & Feedback
The users always want to be aware and need to know their order details. For that purpose, providing them the real-time location tracking feature will keep them engaged within the app.
One of the best features of such an on demand food delivery script is, there is always a room for two-way communication. Keep the feedback option open for all your users. It will be so helpful for them to write up their reviews about your application or any other such things.
This helps you in improvising your features. Ratings and reviews will also enhance the customers idea to decide which restaurant to choose.
Payment options, Social sites integration and On trend technologies
Payment option is the important thing in such food clone apps. Initial days, COD options are preferred because it's convenient. Nowadays many online networks help in keeping it cashless by paying through online mediums which includes Net-Banking, Paytm, Payment through credit or debit cards.
Posting updates about the services you provide, what new reforms you are bringing will keep the customers updated.
There are a lot of tools that can be used to design the app more effectively. This should be considered to grab the fine attention for your on demand food delivery script from your users
Keeping the long story short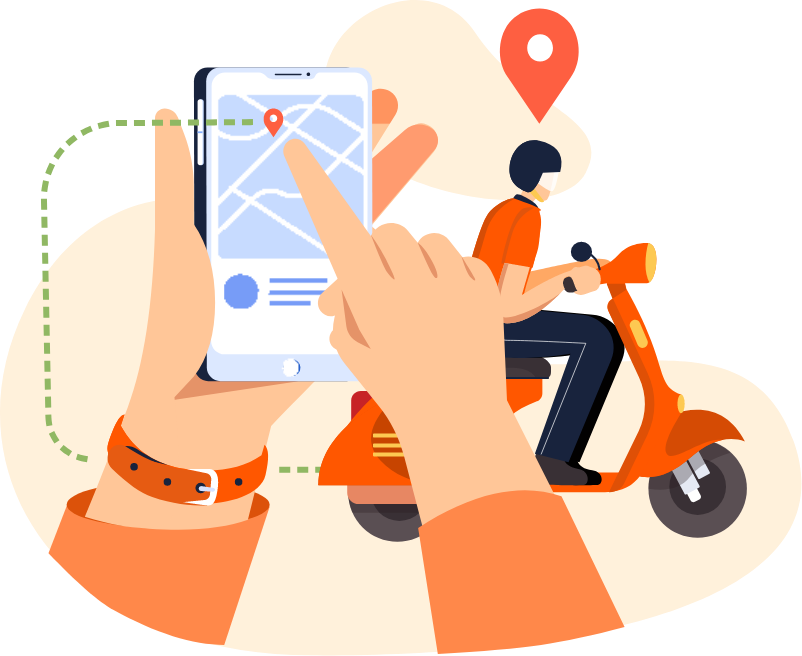 The main thing to keep in mind is to be creative and to flow with the trend. As a best app developer, fueling more creativity in the features, provides higher chances of gaining traffic from the users.