You might have already built an amazing application that functions smoothly and may accurately address the pain-points of the current market. But it will definitely end up like a needle in some haystack if it is out of reach to the potential users. If you are aiming for a greater reach in your food delivery business, you definitely need to implement creative marketing strategies to also promote it.
Marketing must not be left like an afterthought. It needs to begin planning before the development phase even starts. In this blog, you will be able to gather your marketing and promotional strategies to well maximize your food delivery business and its success in the equal and competitive  market trends.
Branding guide
The ultimate purpose of such style guides is to make sure whether similar styles and designs are used with all of the marketing panels or not. Have a document that keeps a clear track of your styles, designs, font and color choices. This will be really helpful, especially in the cases of a larger team. Branding guides will also be helpful to ensure whether your marketing designs are consistent.
Get your users
A great and a catchy title will be an obvious chance to hook your users in and get their attention to your app and further discover more. Including a SEO keyword right in the title will provide even the best results. Amplify your keyword research and make sure you create a set of short and long tail keywords.
Social sites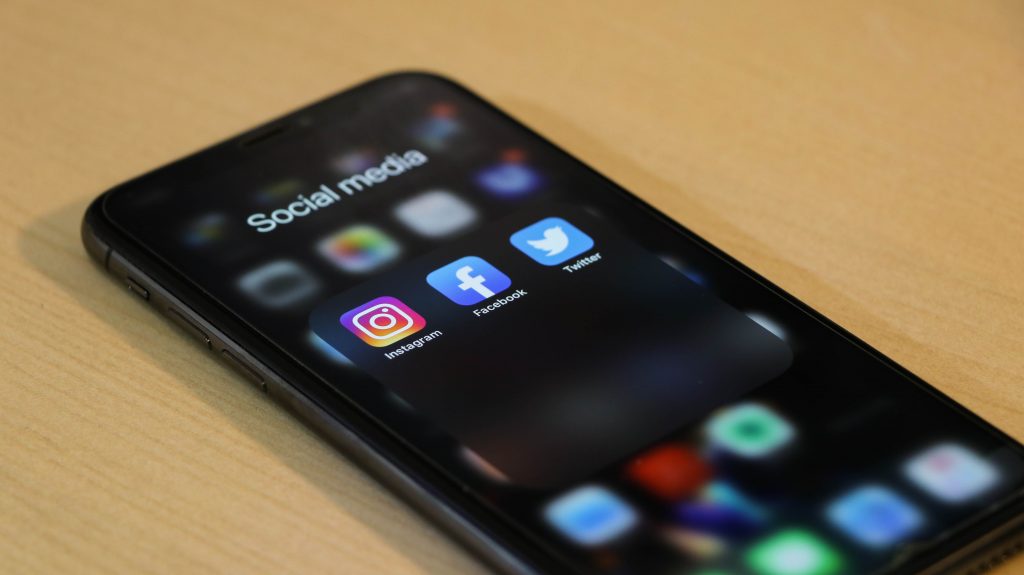 Popularize your food delivery business through various social media websites. Share as many attractive contents in your social media pages and feeds and make sure you interact with your customers on a daily routine. Post about the popular aspects of your business which you feel that are popular among your potential clients.
Interactions can be like, you can inform your customers about any new add on in the restaurant menu and get votes for that. Sharing promotional rewards and exciting deals on your social media feed will very well popularize your brand.
Website
Having a well-designed website for promoting your food delivery business is a primary thing. Customers will order their food online through that website only. Restaurant names and it's menu can be uploaded from whom your business delivers food. The 'About us' section in your home page should define your business and compliments to and from the clients. 
Business Cards
You can invest in designing many attractive flyers, business cards, brochures and prologues which represent your brand identity of your food delivery business. Place your company logo and the brand tagline in your business cards. It should depict the goals and vision of your brand. And later, these flyers and business cards can be distributed in strategic and main locations like restaurants and hotels.
Blogging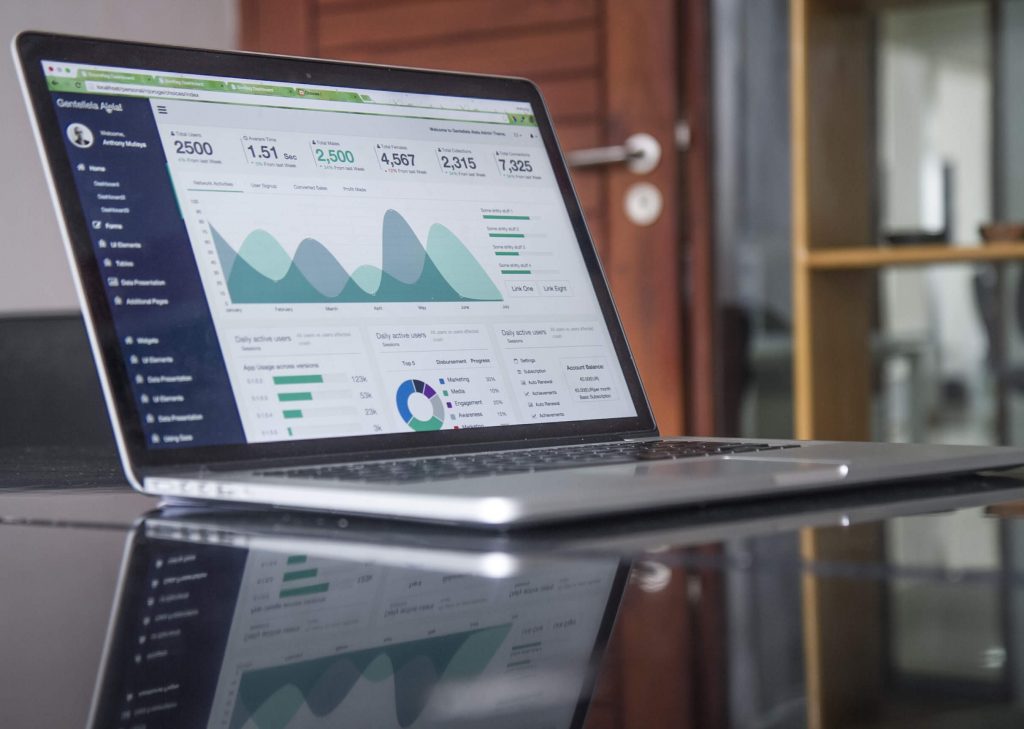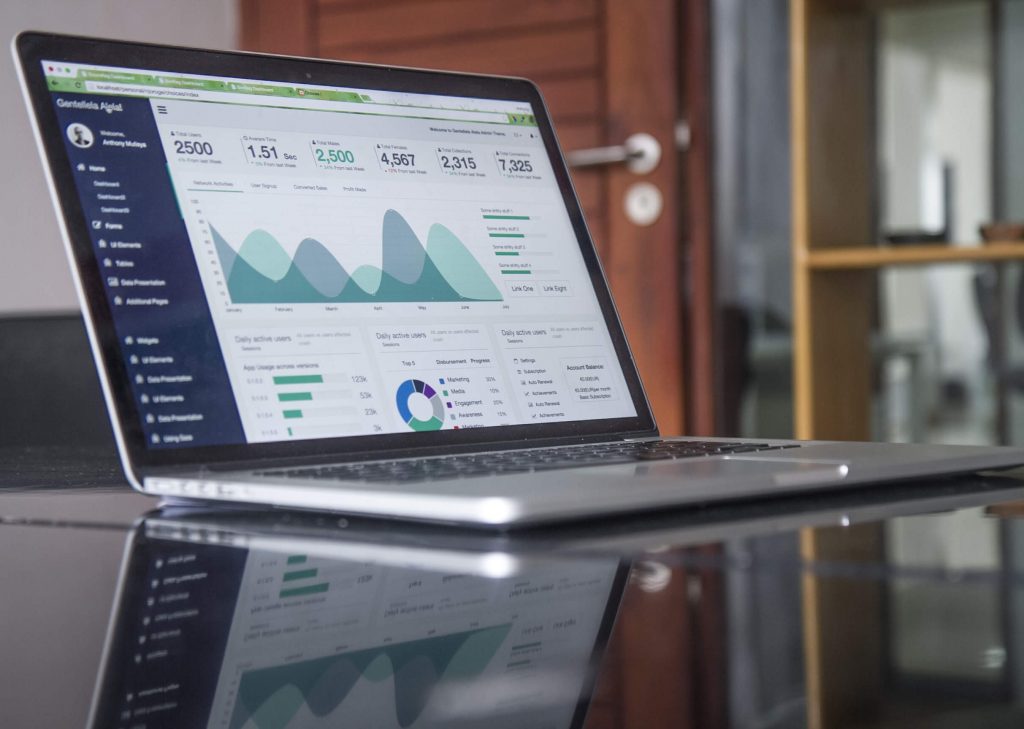 Knowledge and any level of expertise focusing on the food delivery can be shared through blogging. Articles can speak about the specialties of your food delivery business that utilize and also can give advice to people on healthy habits and food diets.
You can impress your customers only if you share valuable and high quality content in your blogs. Mention the blog name blog and provide its link in your social media sites and websites. You can also play a guest blogger part to any popular site before you start one such for yourself.
Restaurant tie ups
Always stay updated about every detail like the preferences and choices of your customers. You can also extend your food delivery services to those highly popular restaurants among your customers. Also provide many options for your potential customers to choose from the menu. 
Discounts
By offering various deals and discounts, you may get popular among your both regular and new customers. Offer can be given when customers place an order in a particular amount. Also, food can be delivered at a well discounted rate to customers who are using your services for the first time.
Occasional and festive offers receive more orders than usual. So, keep a track of all the listed and popular festival dates of the region where you provide delivery services. Collaborating with many daily deals websites will definitely provide you with a number of exciting offers each day.
Cashback
Cash backs are the trending marketing tools which highly promote your food delivery app clone script. You can offer cashback and rewards to your regular customers when they place their food orders through your online services. Cashback which are in the form of discounts can be redeemed by the customers in their next orders. Cashback can also be settled down in their online wallets, from which they can use them for the subsequent orders.
Bottom line
Mostly think of promotion in advance, recommended when you are in a development phase. Gain a deep knowledge about your food delivery script and demographic target to choose the best and cost friendly ways to market your food delivery business greatly, that will work good in your case. When creating a marketing content strategy and going with communication channels, highly consider the interests of your potential customers. Build more engaging contents which will build loyalty and trust among your customers.