It's a fact that online food delivery apps are getting popular as people simply like to place a food order from their favorite restaurants at the comfort of their homes. Food delivery business has witnessed great growth since the past few years. However many players of this field have not sustained for a longer time, the industry has finely consolidated a handful of the best players left. 
It can be very hard to trigger the feeling of leaving your couch when your motivation to cook downs to zero. There's no wonder that these food delivery apps add more comfort to our needs. There are many fine and hassle free steps to start a new food delivery business, from planning, choosing a catchy name, registering, getting permits till support. The main thing is the technical aspects of your business. Let's get a quick view of the most needed technological aspects for your food delivery business startup.
Competition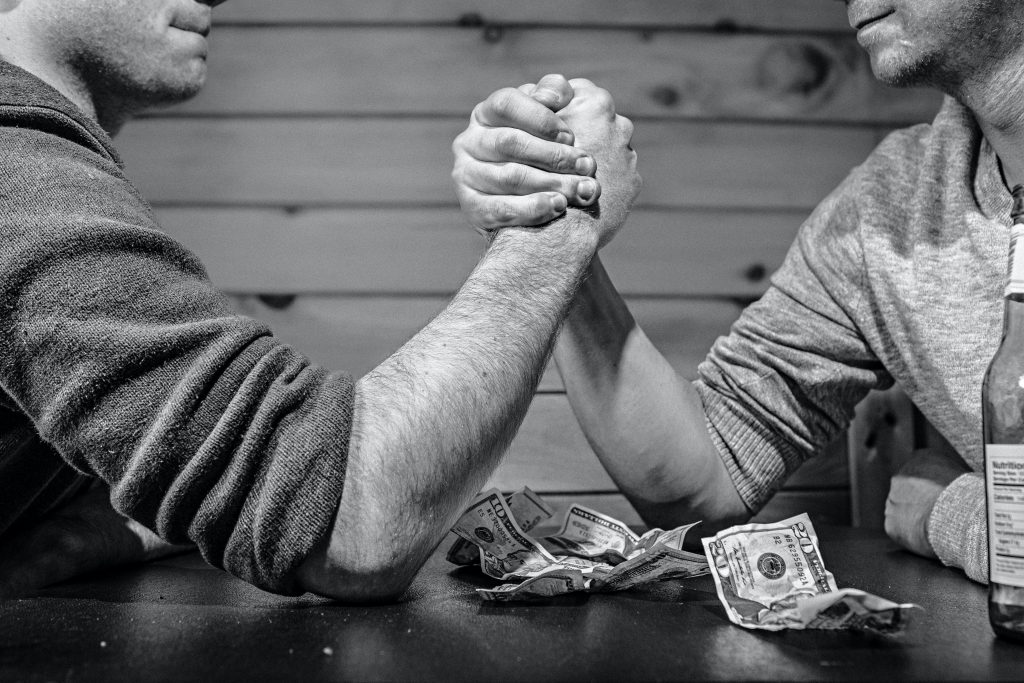 The competition in the market is really high. Any new Entrepreneur has to compete tightly as there are many business leaders existing in the domain. So, to stand out from the crowd, offer something unique which other brands don't provide.
Innovations are always welcomed both on UI/UX and other in-app features.
Try to figure out new possible ways to attract different restaurants which have already partnered with famous food delivery apps across the market. Also, having your own food delivery app will be the recommended choice. 
Partnership
At the beginning, this might sound like a hurdle. To clear the chaos, focus on more local and low end restaurants who are in very much in need of promotion. As a first stage, concern more on increasing the number of restaurant outlets than partnering with the ones that are famous among the zone. Providing more discounts and offers may also make the work easier.
UI/UX
All the four panels in an online food delivery app are entirely peculiar and different according to the users' demand. So, here you can involve with your application development team to bring out the best. The experts will help in blending both the design and movement and make sure it remains constant and a right way along all the screens. If you want to transform your idea into an advancement of mobile apps over any website, then you should opt for the best mobile app development company that develops food delivery applications either from scratch or using the clone.
Before developing your very own on-demand food delivery app, try researching the essential features that are to be inbuilt. Every application or any UberEats clone has certain panels which are primary. Here, each panel has unique functions. 
User App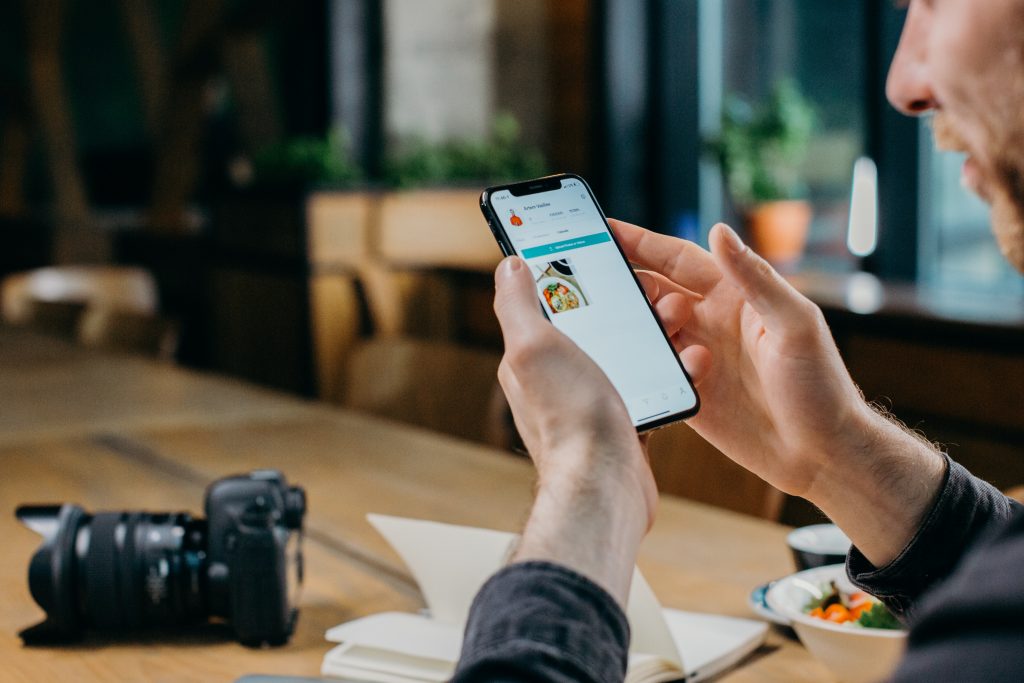 In this panel, users can log into their account using an OTP, in case of earlier sign up. They can also label their favorite restaurants, of their choice. Any food item can be added or removed as per their wish. Users will get all personalized alerts to them regarding the order status, delivery details, delivery partner's contact etc. 
Review and ratings for the food, restaurants, and delivery partner can be provided in the feedback page. The ratings that every user provides will very much help the restaurants to rank better. With the order status, customers can get the live order details. The status can be like "On the way", "Arrived at location", "Order Delivered", etc. Users will get the benefits of all the rewards, promo codes and discounts in this panel.
Restaurant App
Here, the process of creating and managing or deleting of products on the restaurant menu can be done. Restaurants can very well choose to stay offline or online depending on their status. Many new options can also be added from the restaurant's side like food menus, offers, combos etc. The Restaurant person can track their delivery person's location. In this panel, the activities related to  a restaurant, from preparing the food till dispatching it over to the delivery partner will be managed thoroughly. 
Admin App
The Admin Login provides complete control of the whole food delivery application. Here, the Admin can add, edit, delete, or may even block any respective restaurant or an user account. The payment modes provided in the app can be fully managed here. Technical assistance and support in this panel helps in flawless working of the restaurant.
Bottom Line
The launch and very first sale are just the beginning of your process. To make more profit and stay up the trends, business growth is the only key. It's no wonder that it takes time and effort, but sure you will get back what you've invested. Best online presence and the food delivery app script will definitely be a turning point. Collaboration with many standard brands in the same industry will hit your growth to a greater level.
These tips may provide you a piece of clarity on what you should focus on. There's always never a perfect plan. Make sure you prepare hard and thoroughly for starting your business in your dream city. To run a highly successful business, try adapting yourself to changing situations.