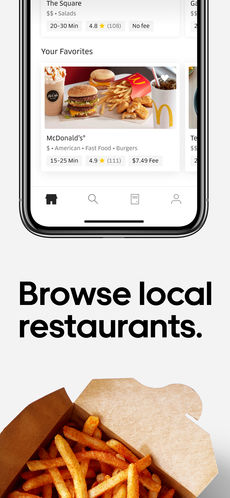 Definition:
Food delivery script :
Food clone / script is an online ordering system/setup which is built in PHP to store the database. This food delivery clone script renders strong functionality to any restaurant food website. Once the script is installed, it is easy to run and use with friendly user-interface.
Do you need it for our Business ?
Yes, we need it in our Restaurant Food Business. Gone that time when people need to carry huge Lunchboxes to their offices or sleep starving during night, Now in this century with the evolution of technology and modern civilization, the trends of commerce has been changed too.
Now, young entrepreneurs use their innovations with the help of digital marketing and eCommerce platform. The reason behind using eCommerce is to bring huge amount of people to your website. By doing this, more umber of people get to know about your Company Brand. Thus, using eCommerce platform is necessary for the rise of your business.
You can consult to the Good eCommerce website design company or mobile app development company like Bytesflow Technologies, which will take care of your website/web apps/ mobile apps and other SEO services. Hence, Good website and Good SEO will bring good traffic of people to your website.
So, if you are planning to start food business from home then omit the idea of delivering food manually home to home. You can easily do it by using a robust Food Delivery app clone.
How to use this Food App Script for your Business Growth ?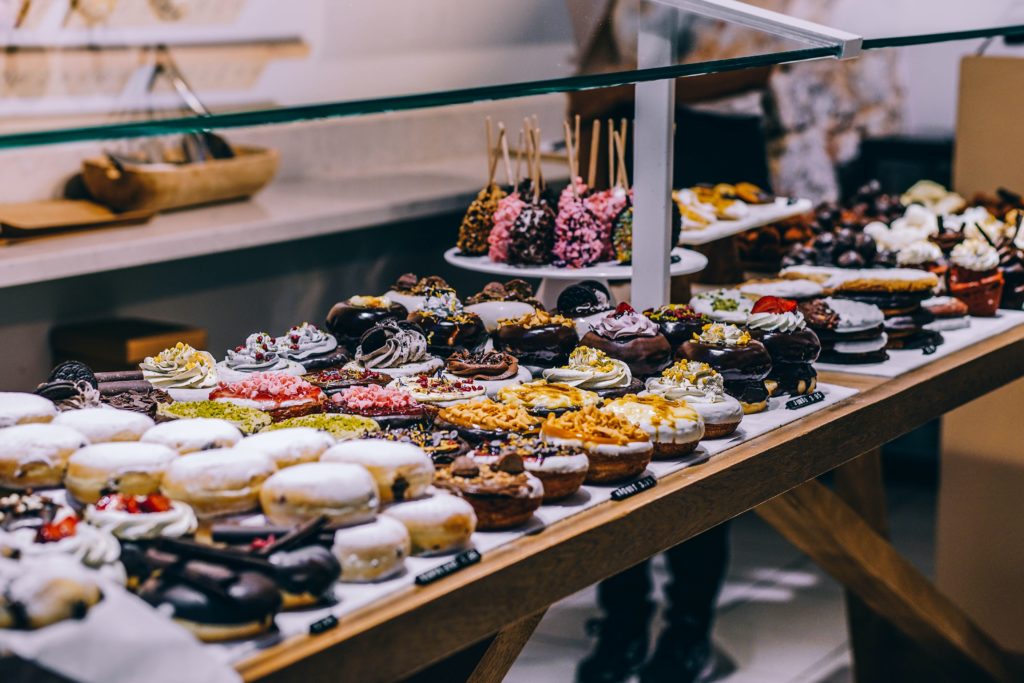 Research Your Target Market List :
It is very essential to study and research the Locations where you want to let people access this script. From middle class to high class people, all would preferred ordering food online from home when they will be feeling tedious. Hence, you should target residential Locations and crowded areas, mostly in urban cities.
good market strategy :
Good Market Strategy is again vital for your Fledgling Food Business. You will use the food app script which you can customize as per your needs wit your favorite colors and company Logo. Here, the good business strategies must implement while adding features and operations in your Food App.
Providing good offers/coupons codes to your customers, giving quick services to customers, good advertising methods, Target Locations and offering easy friendly food delivery app to customers…All these points will give boost to your food business,
Choosing Restaurant and Menus :
Your App would be highly admired if you have distinctive and unique features in it than your competitors.
For instance, lets talk about swiggy, ubereats, zomato etc. These apps are highly popular and liked by people. The reason behind their utmost supreme servcies to customers.
Thus, You need an app where you can provide plenty of restaurant/cafe options to customers with variety of Cuisines.
Conclusion :
Running food business is easy with an user friendly open source food app clone. DeliWare is a food app clone built in PHP platform and open source script which is built for giving the extraordinary features to Users.
You need an unique script for your Food Business which you can easily get customise from script providers and start using the app. In the app, you can set rider credentials and new restaurants and menu options.
In DeliWare, Admins (owners) have options to accept and reject the coming orders, they can view and delete the menu options, they can track the whole delivered order status from thier phone.
Bytesflow Technologies, is one among top food clone developers. We, provide food delivery clone script named DeliWare, which has multiple features for customers and delivery person. You can easily visit us or look for our previous work/services/products.