The food delivery apps are developed to deliver utmost comfort and convenience to the businesses too. With the food delivery app, the benefits and seamless services are not only served to the customers, but also the businesses. While developing an on-demand food delivery app script, it is highly recommended not to simply rely on just one perspective. The application  needs to be built from different perspectives – from the business's view, customers' and delivery agents' view as well.
Relying on a single app wouldn't be so stirring. If you're about to invest in the food delivery apps, then hitting from the different perspectives will help you to attain success in the business. This blog briefly explains the mainstream advantages of owning a food delivery app.
Customer engagement
The primary advantage of food delivery apps is that it highly accelerates a genuine customer engagement. The application will create a loyal connection between the restaurants and customers. And allows both the sides to greatly enjoy the food deliveries.
Besides, the instant features in the application will let you deliver the food orders on time. And allows your customers to enjoy comfy and quick services at the comfort of their homes. The anytime customer service via your food delivery application will satisfy the needs of your potential customers. And will certainly let you enjoy a better business.
Sales number
The main goal of any business idea is to earn high profits and to benefit their  customers. To generate a great boost in your sales, your on demand food delivery app will be your best pal. Wondering right? Yes. If you're well investing in the best food delivery app development team, your business will get higher sales.
The must have features like push messages, notifications, period discounts, exclusive deals, and other lucrative ideas will definitely stick to your business. Eventually, when you are trying your maximum to keep exclusive deals and quality food. There will be a higher chance for you to build a strong customer base. And also, a boost in sales!
Brand loyalty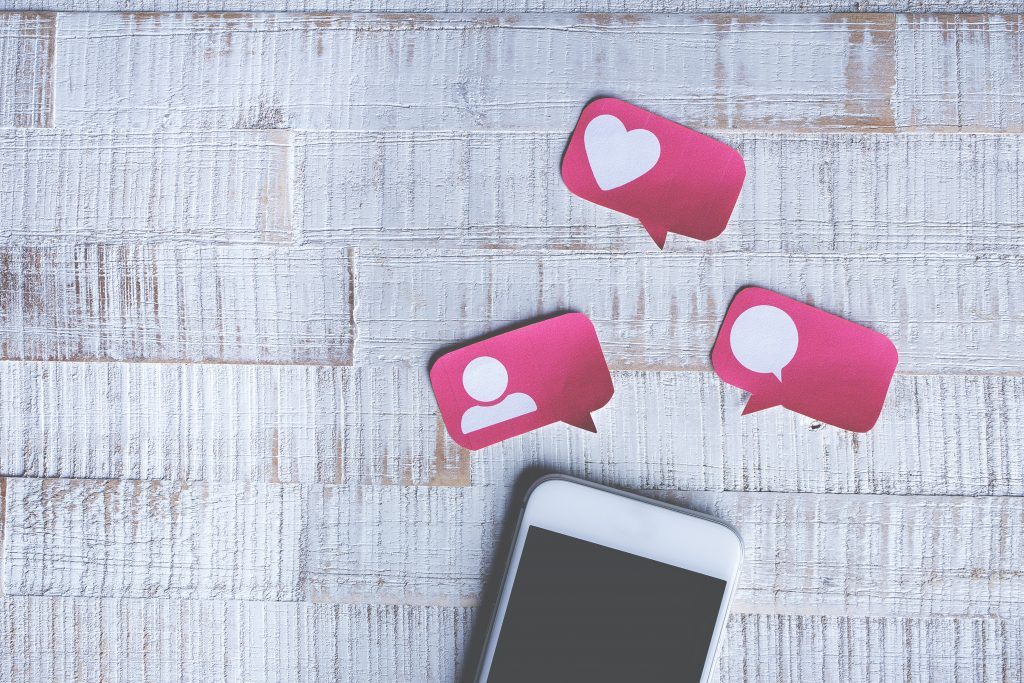 Assume that your users are getting quality food, exclusive deals, good services, discounts, quick responses and everything else from a food delivery app. Then why will they leave your side? The quality metrics and standards must be so high, that your customers should feel without saying much more.
When you serve your customers with what they want, they will tightly and loyally stick to your food delivery business. A food delivery app that is rich in features can easily help you attain a better brand growth and loyalty. 
Information utilization
Collecting data is very common in any business. It may include collecting the location, name, gender, age, preferences, etc. Since your food delivery app script will highly help you in collecting the user data based on multiple factors.This enables the systems to highly customized and personalized experience to the customers.
Your potential customers will definitely love the customized ordering experience from your application. It will be easier for you to keep your customers for a longer term, which is ideally great for your business.
Competitive edge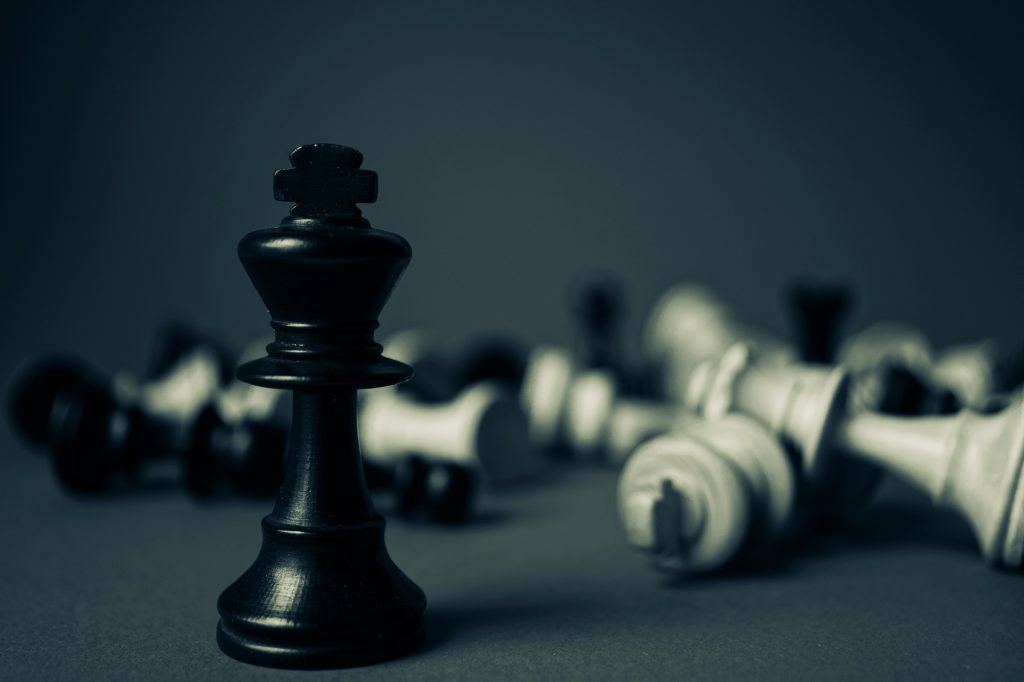 A review section is the must in your food delivery app script. With this, your  customers can leave honest feedback and reviews regarding your services. To be very honest, it is an essential to have this feature to develop and progress in the business.
The review section in your food delivery app will help you to understand what your customers need more from your services. The feedback and reviews can be both the negatives and the positives. This will help you in knowing and growing from where you stand in the market.
Job opportunities
When you are utilizing the functionalities of a food delivery app script, it's not just serving the customers. It also increases the job opportunities for the people as on the other side. Your food delivery business will need delivery personnel, and here you can help the people in earning for their living. Besides, with more employees, it will be much easier to provide seamless and uninterrupted seamless services.
Bottom Line
These days, everything that the people want is safety, comfort and good food. If your food delivery app script delivers these to the customers, there is no chance to get fading out in this market. There needs to be a investment in a lot of planning, time, effort and time into deciding how exactly your app must look. Does it fulfill the business goals and needs of the customers? 
Ask yourself some questions like the above and scrutinize your application like a user before you launch it. Are you an Entrepreneur and getting yourself ready to step into this industry? Then it is the perfect time to talk to our in house experts of Bytesflow Technologies. Our professionals will provide you many optimized solutions in developing your very own food delivery app script, on agility. Visit Us to know more.