It is noticeable that the majority of people highly create many attractive photos and videos and share them online. So, you can very well search for many user data and user-generated content including stories, pictures, reviews, that are specially designed for advertising your food delivery script. Even a library of assets can be created from user-generated content. It might not fetch you direct revenue. But it helps in cutting down the cost of hiring freelancers and graphic designers for creating an attractive post.
For example, building user-generated content for your food delivery script can simply begin from creating a hashtag for your customer base that can be used for your brand. And you can further proceed by publishing those hashtags across different social media platforms. There are many such methods which really helps to popularize your brand. This blog briefs about some ideas which are both minimalistic and cost friendly.
Video ads
Nowadays, videos are getting more attention than images. Social media accounts definitely play a major role in targeting such patrons. Sharing high clarity and short videos of your amazing cuisines online will help you gain positive recognition. You can ask your customers to share videos of your restaurant and then share it on your social media channels. User-generated content will enhance your brand's image.
To be on point, YouTube is the key. With a YouTube account you can go live as often as possible. You can reach an ultimate level of broad audience to create your brand expertise. You just need to share some amazing and delicious recipes on your channel. This will obviously tickle your customers' taste buds.
Online presence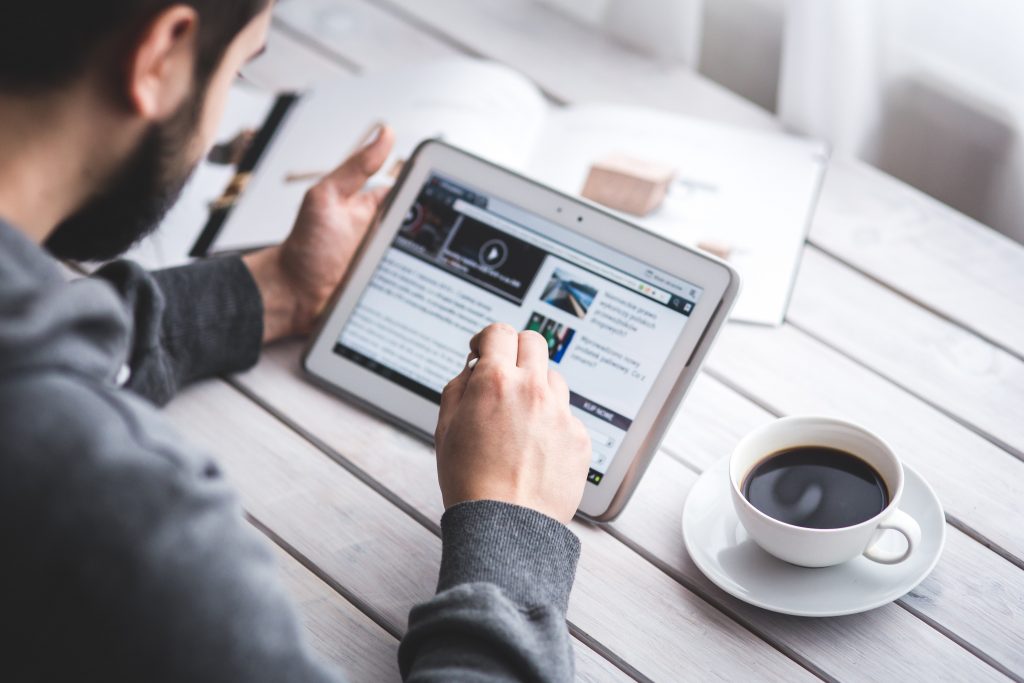 Nowadays, customers look at the online presence for any brand. It is necessary to update information about your restaurant continuously on online platforms. While looking at online presence , your brand's information will be the first thing which your customer explores. So having it clearly visible and accurate is the must.
Online presence actually does wonders to your food delivery script. People will proceed using your application only if they hear good things and good reviews. Therefore, providing the best service to your users will keep them boasting about you. Kindly respond to any negative or positive reviews to actively gain their trust.
Influencers
In today's world, one of the most compelling and popular marketing ways to reach a wide and broad audience is going for bloggers and influencers. Collaborate with local influencers who can be the voice of your brand. These bloggers will definitely have a significant influence on people. You can well encourage them to share your content across many online social media. You can provide them discounted food or freebies.
Food delivery app script
Generally, people at least have one food delivery app and order food with a click of a button. Take utmost advantage of this fine opportunity and get partnered with food delivery app clone. People love the comfort of having food at their homes, rather than stepping out. If you haven't looked up the domain of online food delivery still, then you are losing out a wide range of customers.
Keeping track of your customers' birthdays and anniversaries are very important. Because we humans always love getting attention. Drop a push notification or email on their very special days. Also provide them discounts and deals on selected items. This makes them feel more special, and they will revisit or reorder through your app. It is obviously an intelligent trick to earn a good reputation and retain your customers.
Email
Email is an excellent medium for marketing your brand for customer acquisition. Customers' email addresses can be collected through feedback forms, and with that you can build your email list. Send exciting offers, messages and a new menu via email and circulate it. Sending a newsletter once in a while is also a good option. Be cautious when executing mail campaigns and newsletter. Online contests will do a lot for your food delivery script. They highly drive user engagement and help in generating leads. This builds awareness and will definitely encourage people to participate more and earn great rewards.
Bottom line
In today's world, the market is highly flooded with a lot of Entrepreneurs who are ready to take over the place. Add innovative ideas to quickly popularize your very own food delivery script. Keep up with current trends and try to adapt multiple strategies before your competitors get an upper edge. The above mentioned ideas can help you in a way to amplify your business growth. You can take up your business to very new dimensions. Just a bit of smart work is what all you need!