Ordering food from your favorite delivery apps can be more appealing from the audience side. This is because people are spending a lot of time at their home due to COVID-19 outbreak. The food delivery app development are gaining a positive response especially at these times. The main reason is it's convenient, quick and also inexpensive. Relatively, you can also see your order coming to you in real time. With the food delivery apps, every process happens with just a few clicks. 
With a rightly developed mobile app for your food delivery business, you can very well reach the potential customers. And this also leads to higher success in your business. There are many benefits associated with having a food delivery app for your restaurant business. But developing a new one seems like riding a bicycle for the first time. This blog will brief about the pre checklist before getting started with your very own app.
The best idea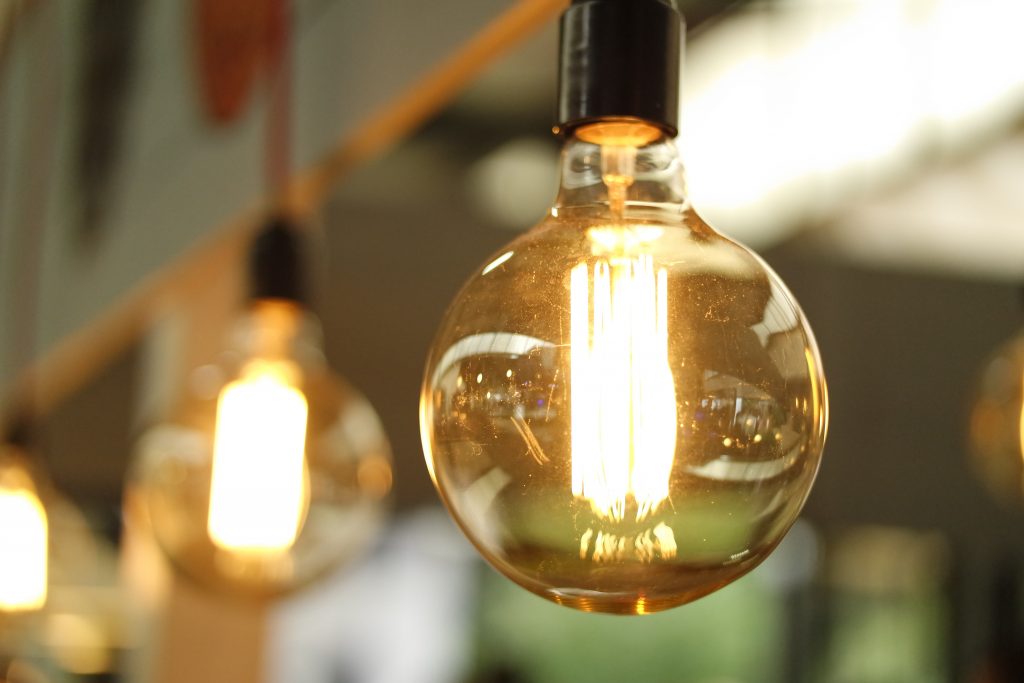 A brainstorming idea must be your first choice. The very first and the foremost part for building a successful food delivery application is analysis of an idea. This is very basic and an essential. Kindly question yourself, for whom are you developing this app and what is the approach. The target is also very important. Also, researching about your competitors must be done as your idea will have to compete against them.
Background research
This is the crucial stage as you will get the overall idea of your app. And this focuses on it's working. Try to gather lots of information about your market competitors. Like, what are the main features they are providing via their app. Who are their target audience base. And what is the demand for the app, innovative methods to get the customer's attention which your competitors lack etc. When starting with the development of your food delivery app, make it more user-friendly. Analyzing the pros and cons of each food delivery app available in the current market will help you to build an optimized one.
Quick tips
Firstly, you need to look after the execution phase rather than. The best implementation will guide you to success. Keep your brand unique with the natural and organic idea. Always have a focus on 'why' people must order from your app. Understand your potential customers very well. Provide them what they need. Partnering with the best in class restaurants which focus on quality won't make people regret ordering through your app.
Business analysis
Having an evident attitude towards building your food delivery app is very important. Next thing is the cost. Plan for the cost estimation to develop your app and how you can monetize the development model. The users for your app can be of different types. People who will order food through the app. Restaurant owners who can list their restaurants and deliver. Delivery personnel who accept the orders and deliver it to the customers.
Current trends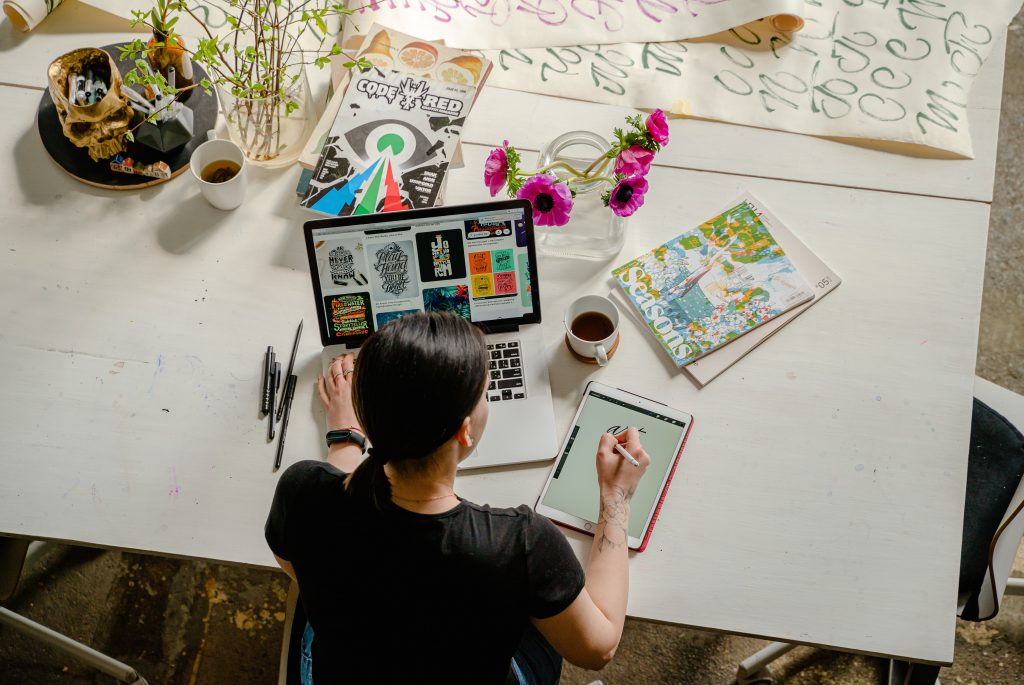 On demand food delivery apps like Uber Eats, Postmates and etc, have one thing in common. They just follow the same patterns, and that's why they compete. They are always futuristic and work keenly on future developments and plans. By this way, they can gain the attention of customers in every single manner.
To stay alive in this competition, mainly in this industry, keep an eye on your competitors, particularly on their features. Adding new technologies and innovative features in your food delivery app script will be a good move. As the advancements in technology is at peak, one has to keep going with the trends at least to be running in the competition. Checking on all the news and updates will be a key factor for general updates.
Artificial intelligence
AI is highly trending among mobile app development nowadays. Using it in your food delivery script means you can add many features. Implementing Speech Recognition Technology will help you customers talk with your food delivery app to make any order and further. Chatbot Technology helps your customers to learn more about the restaurants, menus and other delivery options. Machine learning platforms are highly optimized to make exact predictions with any information. 
Bottom line
For making more profit and staying up with the trends, your  business growth is the only key. It's no wonder that it takes effort and time, but sure you will get the double back of what you've invested. A good online presence and the food delivery app script will definitely be a turning point for your success. These tips may provide you a little piece of clarity on what you should primarily focus on. There's never a perfect plan. Make sure you prepare hard and smart for starting your dream business. And always try to adapt yourself to many of the changing situations.