In this era of digital advancements, everything is getting highly automated. It is pretty sure that nobody likes to deal with worksheets for business insights. But obviously wishes to monitor reports with just a click of a button. Here, customer data plays a primary role in establishing your restaurant menu. Having such details, will help in quickly figuring out what works well for your restaurant and what won't work by analyzing user data.
As a restaurant owner, you can collect your user data on a day basis from multiple sources like social media, POS systems, food delivery app, feedback, reviews and more. At times like this, the majority of the people always prefer ordering their food online via online food ordering apps. So, if your restaurant has an online food ordering and delivery system, then you can collect customer data very directly.
Redesign your menu
You can know your customer's preferences if you have access to the user data. The customer data may include the favorite food, what's been ordered, and what's being the peak sales time etc. You can replace any food item with a profitable dish that's been going out so popular. The performance of every food item can be monitored easily. This will further help you in managing your stock and inventory in a much better way.
You can very well redesign your restaurant menu and also can extract in-depth reports through the POS system. Special offers are must to effortlessly meet the needs of your potential customers. Apart from this, you can also try many different menu placements on your business website. With a trial method, you could see which works fine for you the most. A well-crafted SEO menu will definitely drive huge traffic and of course delights your guests. It helps in controlling food wastage. A poorly designed menu may hamper your business.
Accuracy
When you are analyzing your business metrics, it is easy to figure out which items are going popular during certain hours of the day. This way you can stock up your goods and supplies before anyone asks for it. Comparing your past and current numbers clearly shows where you are heading. Eventually, you can create strategies to grow your business further.
Clear and predictive analytics will help you in controlling your food cost. This is because here you will have a clear picture of your past and present inventory levels. This food wastage is reduced and required quantity can be ordered as per your need.
Data for customization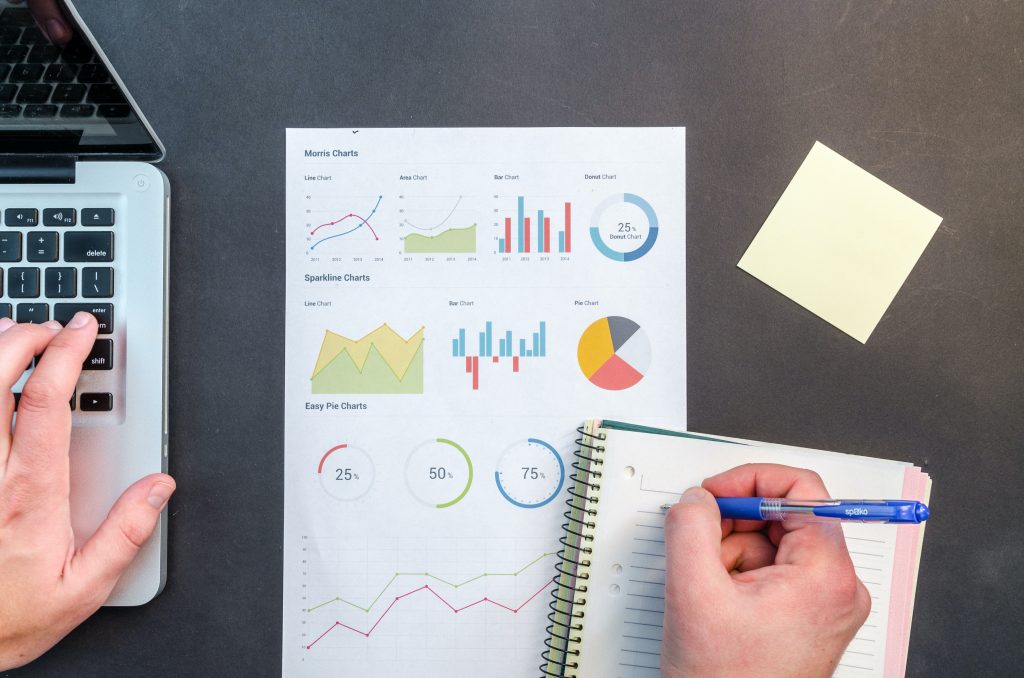 It is basic stuff to take care of your customer's choices, when you want to stay ahead of the game. Use the data and accurately identify your favorites and the average items that you should keep and which ones need to be modified. For example, if a particular dish is not going well among your customers because of its taste or any other reason, they are trying some other dishes. Here, combining data analytics with user feedback will help in figuring out the real reason. If reason pops up as the bad taste, then remove the dish or modify it.
The accurate insights will help in serving your customers better and also gives them great food choices. Add certain items which can work well as family packs in your restaurant menu. Have a food delivery script in such a way which provides the best customer data. These will definitely be a good choice as it works well on special days like birthdays, anniversaries and more.
Marketing strategy
Using a CRM system is a simple way to collect and integrate user databases. If your data is in one place, it can be managed efficiently and gives you a detailed view of what's happening. Generate various reports that are based on your customers' behavior. Using the reports from your food delivery clone script to send SMS, emails, offers, and create loyalty programs will be a good choice.
Whenever the coupon is redeemed, you may know which campaigns are working well. This certainly helps you in coming up with a good marketing strategy. Track social media likes to market your services to reach your customers.
Bottom line
Make a test with a different pricing list to optimize and increase profitability. Moreover, track the responses to different offers and to get an idea of which combos are working well. Customer Data is a blessing for your business when you make the best use of it. It helps you in making smart choices. And also helps in better marketing strategies. We hope with these tips you will be able to use customer data and optimize your restaurant menu in the right way.