Nowadays, it's a known truth that we want to access everything with just a single tap. Giving your customers more convenience will definitely help in driving more sales. If you want to fulfil the needs of customers by keeping up with the latest restaurant industry trends, then an online food delivery app is the only option. Having a food delivery app will highly boost your revenue and also improves customer experience. If you really don't want to invest much energy and time in developing a food delivery app from scratch, then consider a on-demand food delivery app clone.
So, it's always a better way to create a dedicated online food delivery system to reap the utmost benefits and establish yourself as a loyal brand. There are plenty of successful apps running well in the market and you can be part of one. But, it's a good idea to develop your own application so you can very well gain more benefits as a brand.
Benefits
A mobile application will give you access to a wider base of customers. You can target many types of via your food delivery app. This also attracts a wider group of audience within their geo specific areas. You can notify your deals to the customers via push messages. The online presence of the restaurant gets increased when you own an optimized application. Since everything is done hassle-free through the application, manual processes can be eliminated. Reviewing the status of the order, campaigns for many loyalty programs are easy to do with the food delivery app.
Important features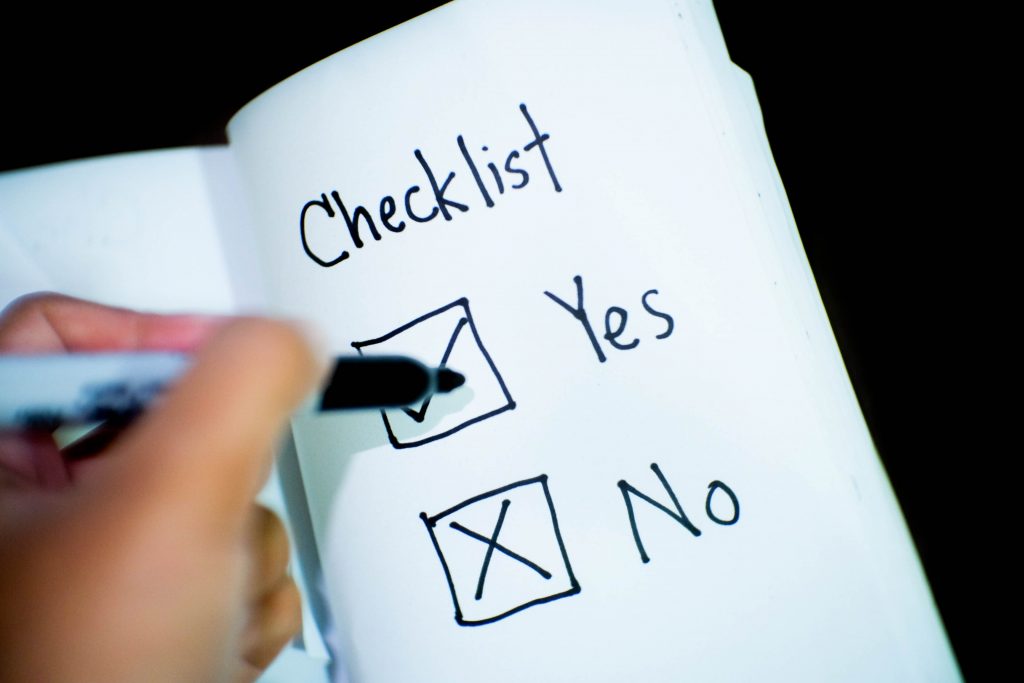 Just like other such popular apps, yours should also have certain default features. A well structured menu and the cuisine description is primarily necessary to provide constructive information about the food dishes. The order placements must be easy and quick. Customizing options will help your customers to modify their dishes as per the preferences.
The order process will be more comfortable with search and customizing options. The GPS location feature is needed for the customers and the delivery personnel. They can find the nearby restaurant with the geolocation feature.
Payment Options
People will obviously look for multiple payment options. So it is necessary to provide different payment options like online payment methods and COD. This will enable a hassle-free payment process for your customers. The feedback feature will let your customers write their opinions about their experience. The weak points can be improved with the review and feedback features.
Social Media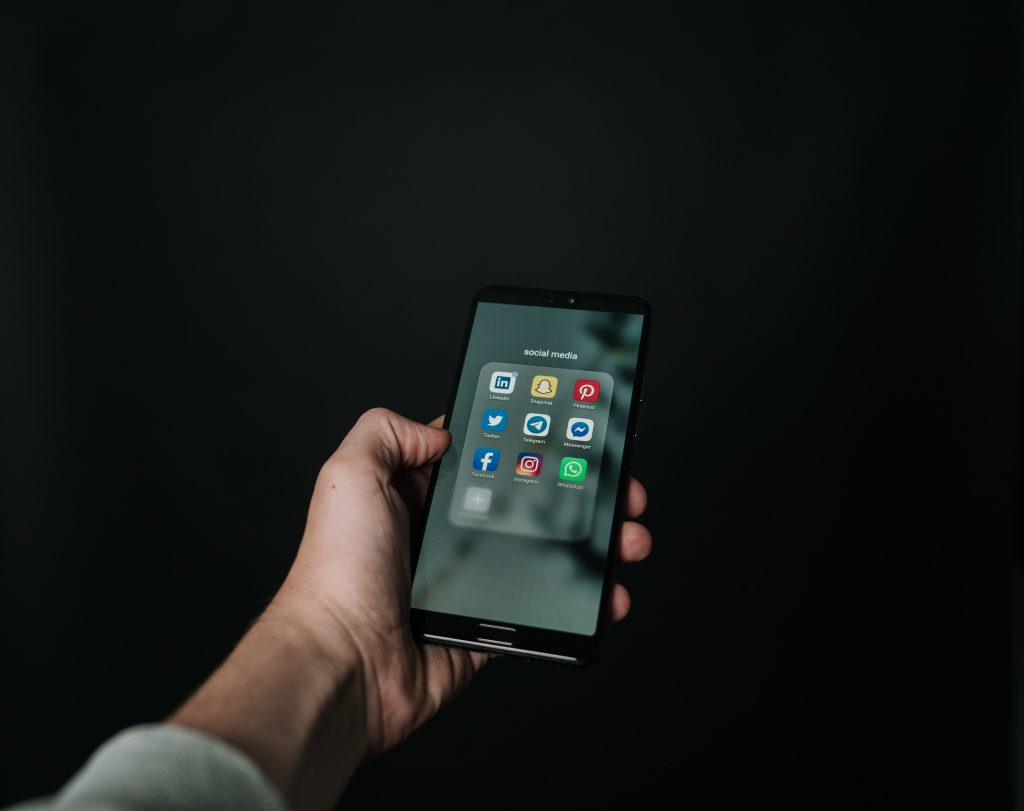 Sometimes we encounter that our Instagram feed is full of yummy food pictures and videos. This is exactly how much we people have interest towards food. And it's a trend that many people share their food experiences and snaps over social media. This is the best case to consider giving them an option to share your dishes over any social media channels.
Your food delivery script will definitely gain more popularity and also can reach a large audience group. Give your customers some incentives in return for being loyal influencers to your business. It may include some bonus points, discounts, rewards and coupons to keep coming back to you.
Cross-Interface
This is very essential for both the restaurant and the delivery end. This helps them to operate quickly with the orders, updating information and communicating with other business holders. The order analytics will show the users about their all previous and current orders. Because sometimes people get confused and want to check their previous orders.
So, an order history with the reorder option is a must have feature. The order data history will help you in understanding better user analytics. Equipe your food delivery app script with multiple filters enabled.
Bottom Line
It's not pretty easy to immediately decide and start investing in an application. But it will be a good decision to go, if you wish to join the online food ordering base on time. A complete research will definitely be a key to choose the best features for your food delivery app. Always be open to include many innovations in your app. So, if you are ready to develop your very own application for your food delivery business, kindly drop us your requirements.