953+ Global Food Businesses use this Ubereats clone script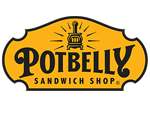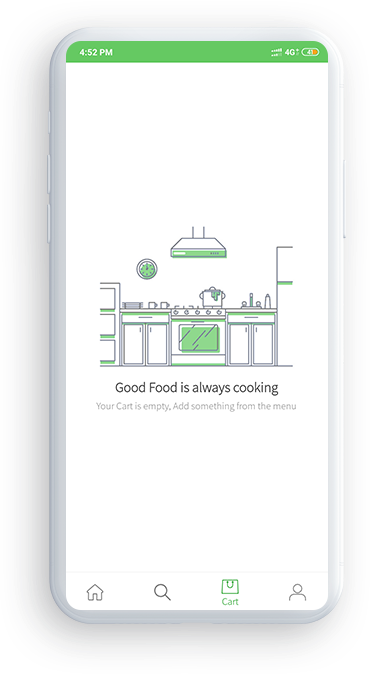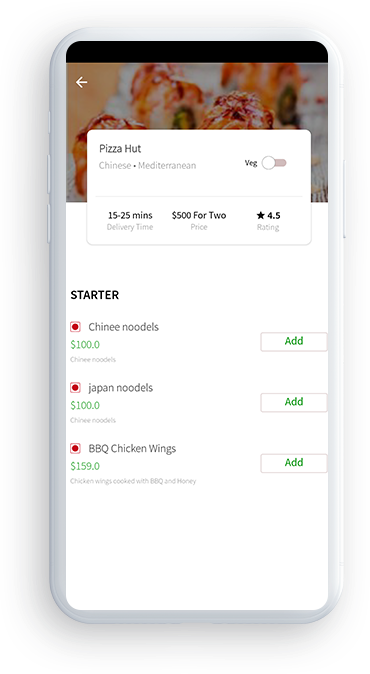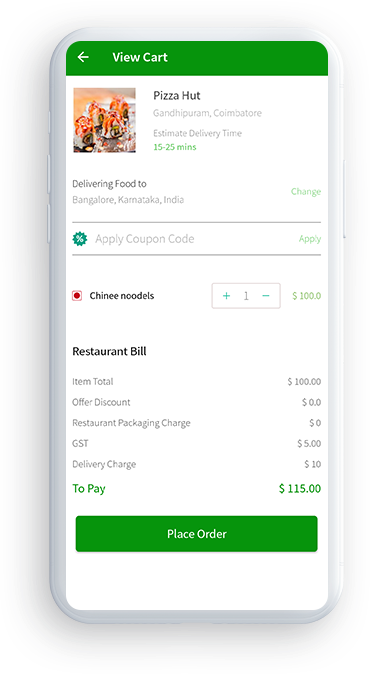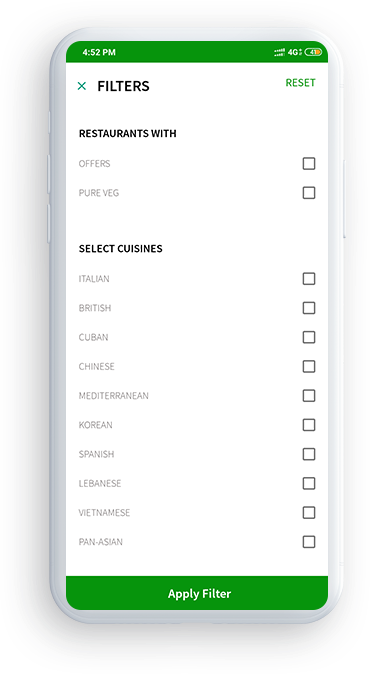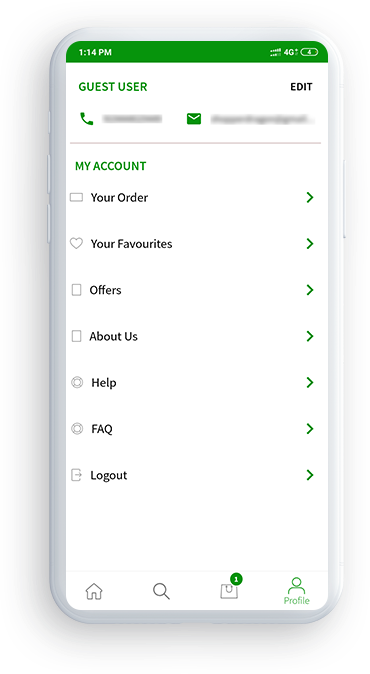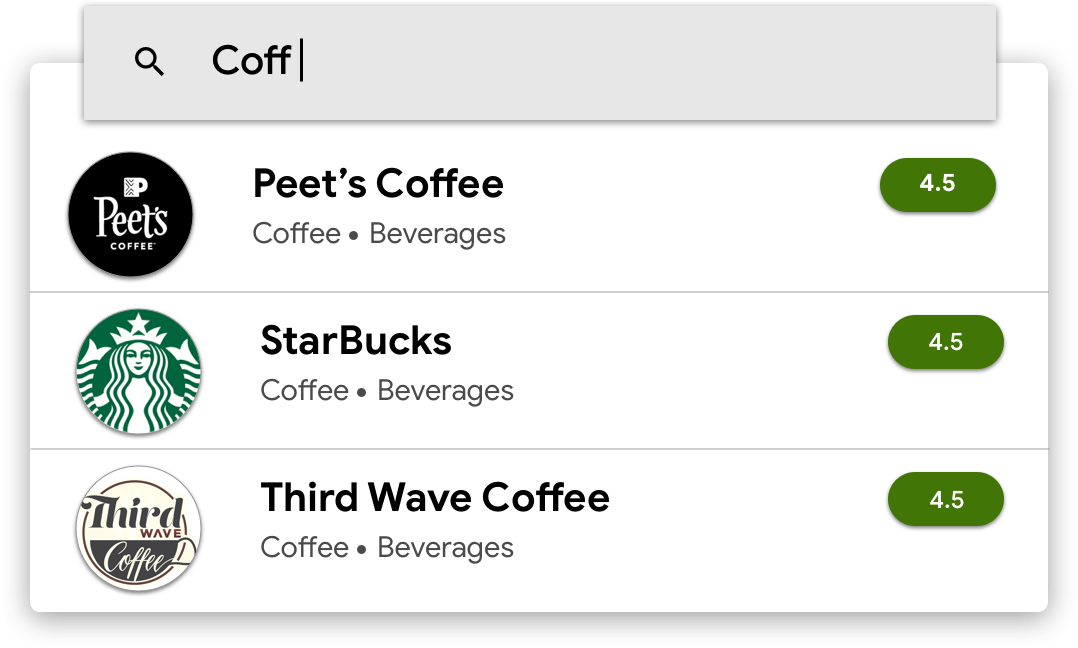 Discover Restaurants Easily.
The Online ordering software displays restaurants based on your Customers' location automatically. They could also search for specific restaurants that can deliver. Discovery made simple.
Order. Track and Receive.
Pick a restaurant, choose what you would like to order, Pay & place the order. Track the updates till it reaches your doorstep. All possible on the food delivery software.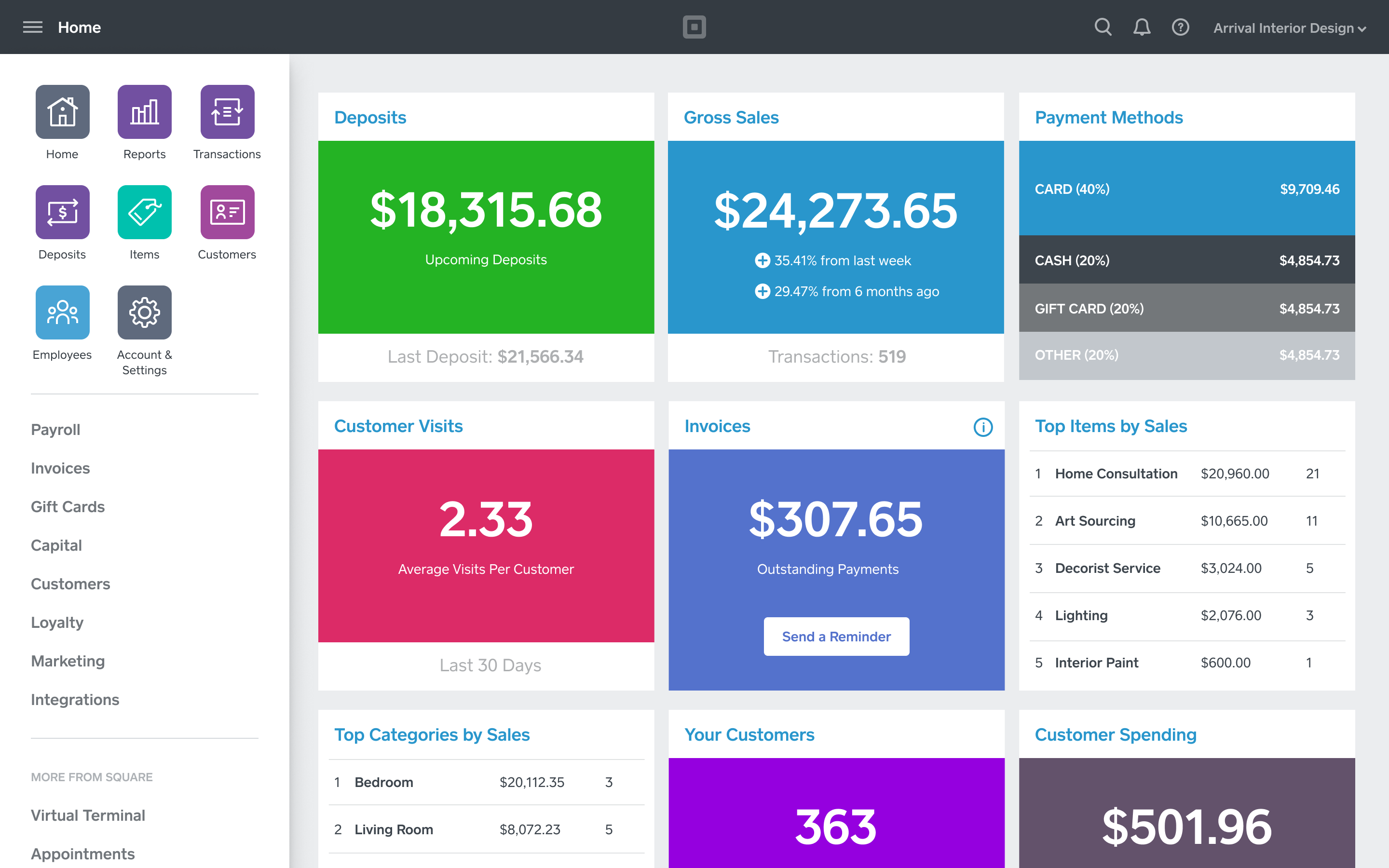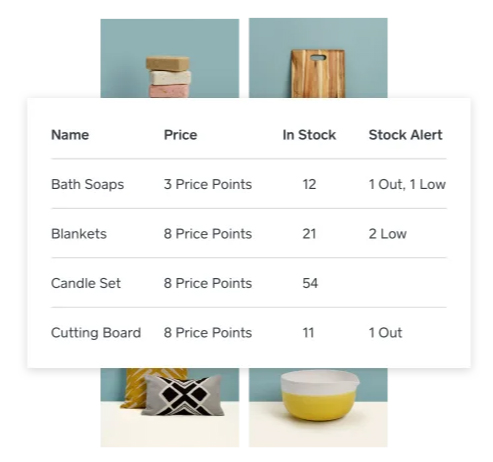 Restaurant/Partner Experience
We've worked on providing an Unparalleled web and App Onboarding experience for both the restaurants and delivery partners to seamlessly do business.
Efficient Inventory Mapping
Vendors get their own space to manage their store, inventory accept orders or track their sales and get more details about their store's performance. Keeping track of inventory is seamless.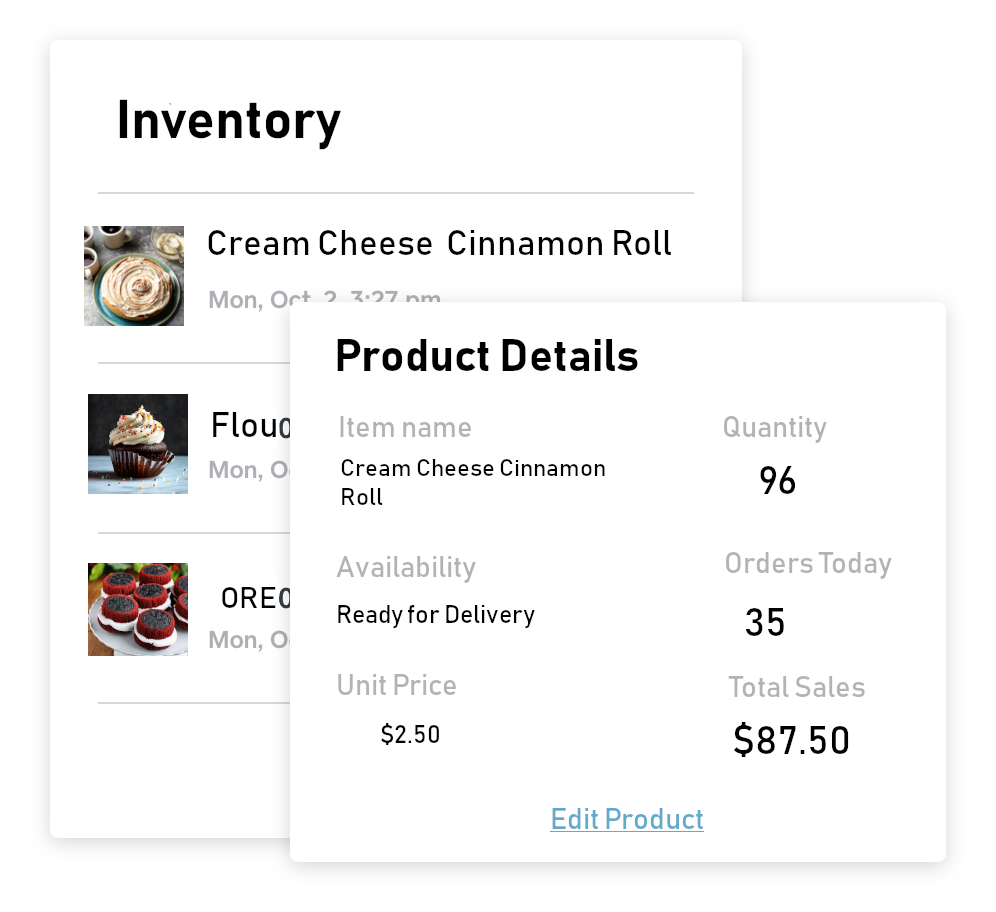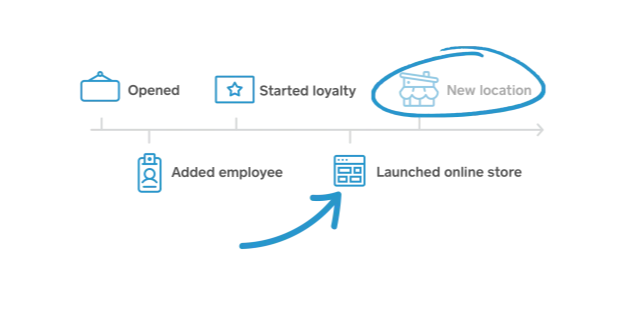 The All-Powerful Dashing Control Center
The Super admin panel puts you in the center of all the action happening on the platform. Get a glimpse of the revenue, Delivery Partner performances, Vendors among other things.
See what's new
Upcoming Features:
– More Store Categories
– Partner selection parameters
– Platform verified store badge
Version 1.1
– Performance updates
– Bug fixes
– Partner KYC
Version 1.0
– Partner Signup
– Vendor portal
– Apps for partners
– Apps for users
– Admin dashboard
– Reporting feature
– Overall Revenue tracking
– Partner revenue tracking
– Vendor revenue tracking
– Analytics
– Partner rating
– Vendor rating
– Google Maps integration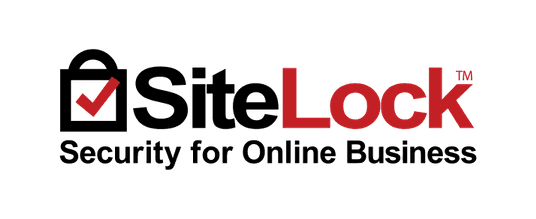 We've built some amazing thoughtful features right inside the product to easily manage the business and still many are on the way. After all, the devil is in the details.
Top 3 Reasons to use Food Delivery Script for your Business
In-built Monetization Channels
Tap into multiple revenue channels that can potentially help grow your business 3X.

Valentina Becker
I've always wanted to get my local Wine delivery business online and I couldn't find a better partner than Food Delivery Script, they deployed the wine delivery app in a short span of time. Cheers !

Gelu Răducan
Just have to say, what an amazing piece of software. I would be more than happy to pay for the effort you put in.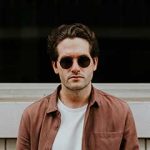 Jonas Martinsen
Great stuff! thoughtful features to start a business. I give it a thumbs up and 4 stars!

Liam Nguyen
I used Food Delivery Script's software to set up a hyperlocal delivery system for my client and they loved it. It reduced hours and tons of coding.

Dave Portman
This has made my work easy, I can literally go to market in less than a Month as I already have a product to show the restaurants and VCs.

Matilda Walker
I've often wondered about the cost associated with developing a software that is in the Hyperlocal delivery space. Food Delivery Script just gets that one off the plate.

Ted Bingham
Fascinating software! never knew such a thing is a reality. If WordPress did food delivery software, this would be it.

Simon Thomsen
Really interesting project here guys! Looking forward to seeing how it takes shape. Just work on the intricate details and the product will outdo others.

Marcel Wolff
Can't get any better and all this for free! It's quick and easy to setup as well. Thanks a ton!

Patrick Fischer
The support is great and every question I had while installing was clarified by Ron from the support team at Food Delivery Script. I'd highly recommend the product.
We've built some amazing thoughtful features right inside the product to easily manage the business and still many are on the way.
What do you get?
100% Source code for
– Sleek Customer Mobile App
– Robust Delivery Partner Mobile app
– Responsive Web front.
– Secure Admin Dashboard.
– Powerful Restaurant Dashboard.
– The version you are downloading is V6.23
– We release regular updates. All updates are free for life.
– The package contains 100% Source Code + Installation Guide.
– Also has a robust API layer for adding any new features effortlessly.
– You can use this code for only 1 Domain.
– You cannot re-distribute or sell this source code.
Get in Touch for a free Demo
Frequently Asked Questions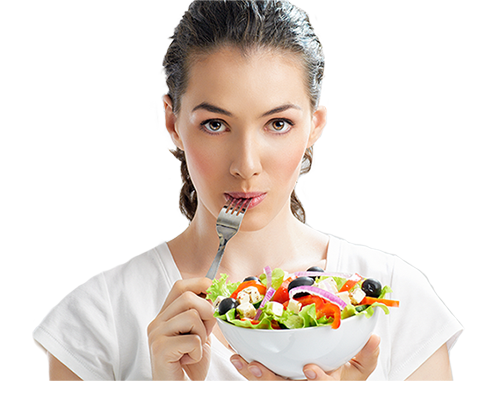 With such Business ready softwares available in the market, more entrepreneurs are quickly starting Food ordering Services in their city.
Out of all the On-demand delivery Services, Food delivery is proving to be the fastest growing sector. With huge profits and traction.
Like what WordPress did for Blogging, and Shopify did for eCommerce. These folks are doing for the Food Delivery Sector. Would be fascinating to see how it grows.
More and more people are ordering food online in developing countries. Food delivery software companies employ Blockchain technology for maximum efficiency.